Studying theology at St. Chrischona since 1840
Studying Protestant theology at Chrischona Berg has a long tradition. The Theological Seminary was founded in 1840. Since then, theological education has shaped this place. Theological education at the tsc is more than just a study, it is personal development at the same time. Through the tsc community, students are on a journey together – growing in faith, maturing as personalities, discovering their vocation.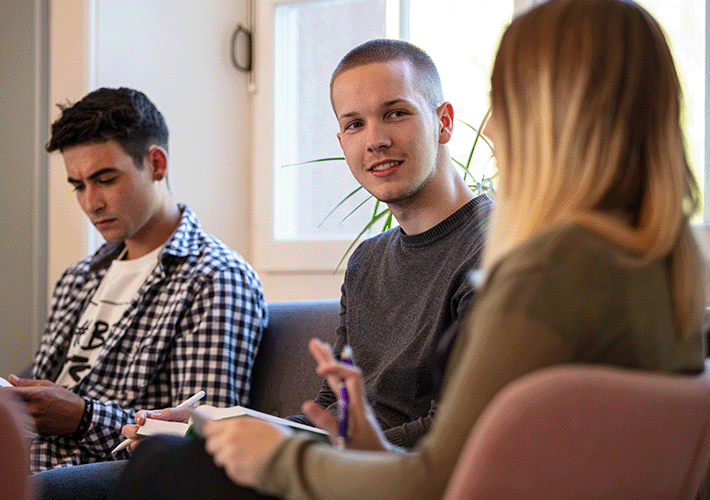 The study of theology at tsc is characterized by a communicative theology – a theology that listens, understands, and shares. It lives from the conversation with God. Helps to understand what we believe. Makes you want to communicate your faith. It is a rich and diverse evangelical theology. Communicative theology is the foundation of all courses of study and offerings at St. Chrischona Theological Seminary.
Three bachelor's degree programs plus distance learning
The tsc offers a diverse range of studies. The three bachelor's degree programs form the heart: The bachelor's degree program in Communicative Theology emphasizes the proclamation of the Gospel and leadership. The bachelor's degree in theology can be earned through classroom study and distance learning. The Bachelor of Theology & Education program offers educational diversity and methodological skills. The Bachelor of Theology & Music program is unique in that it complements the study of theology with a thorough music education.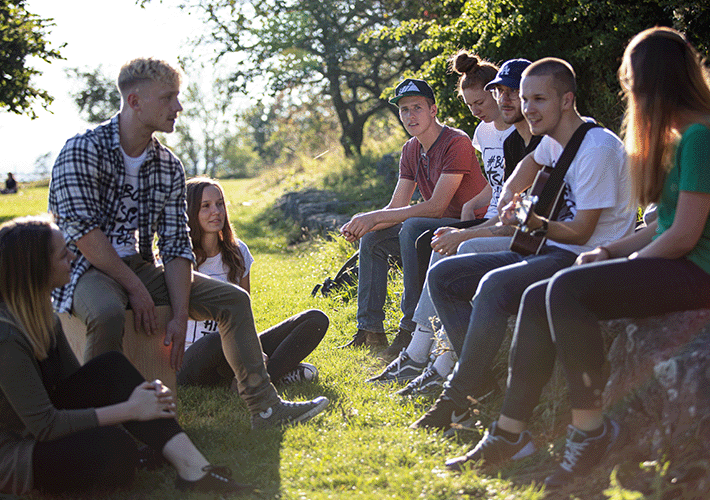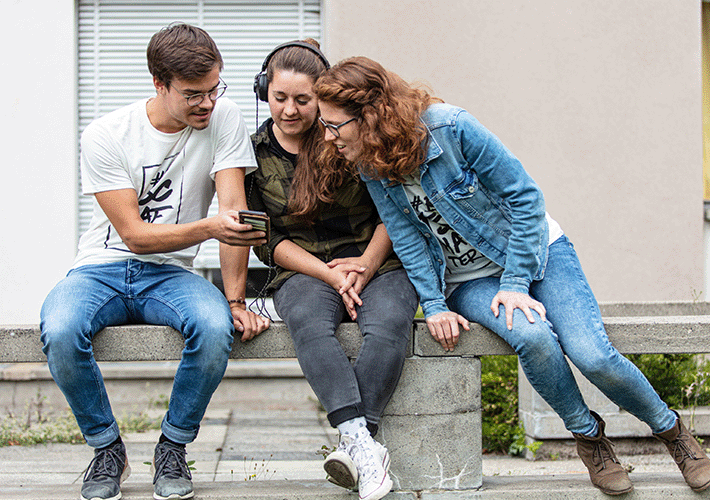 Continuing education for all: annual course, webinars, seminars, workshops
The tsc annual course offers 10 months of Bible, time-out and continuing education. It is an ideal orientation year. The tsc annual course brings together the best of the bachelor's degree programs. The tsc annual course is also available with a focus on worship. In online courses and webinars, you can benefit from the expertise of tsc lecturers from the comfort of your own home. The tsc also offers seminars and workshops on various topics – for personal further education or simply to enjoy. In-service training with a certificate is available in the CAS programs of the Institute for Leadership and Community Development.
Information on studying at tsc?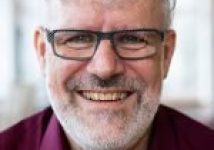 Do you have questions about the programs? Want to learn more about bachelor's degree programs, the annual course, or continuing education opportunities? Then contact the tsc study advisor René Wälty.
"The tsc is a training camp for my skills, my gifts, and my personality. Here I get to discover the beauty of theology and in turn express it through beauty."
Samuel
studied Theology & Music
"For me, teaching at tsc means being out and about with great young people."
Susanne Hagen
Head of Bachelor's Program Theology & Music
"Studying at tsc moves my heart, soul and mind. It brings me so much joy!"
Benedikt from the USA
studies communicative theology by distance learning
"The tsc annual course was like a time-out from everyday life to understand the Bible better and to align myself with God. And all of this without the pressure to perform."
Nicola
2021/22 tsc annual course
"While studying theology, I experienced a broadening of horizons. It is so precious to receive and pass on God's good message."
Desirée
studied communicative theology at tsc
"For me, tsc is the place where serious biblical interpretation always meets with open hearts and ears."
Dr. Daniel Gleich
tsc lecturer for New Testament