Chrischona Berg offers flexible premises for a wide variety of events.
Meetings. Workshops. Presentations.
Weddings. Congresses. Festivals. Concerts. Talks.
Inspiration for your event
Weddings
You are currently planning a wedding? We put together a guide for this special occasion: How to plan a wedding.
Congresses
A congress is coming up? For this kind of event, you can find more information here: How a congress succeeds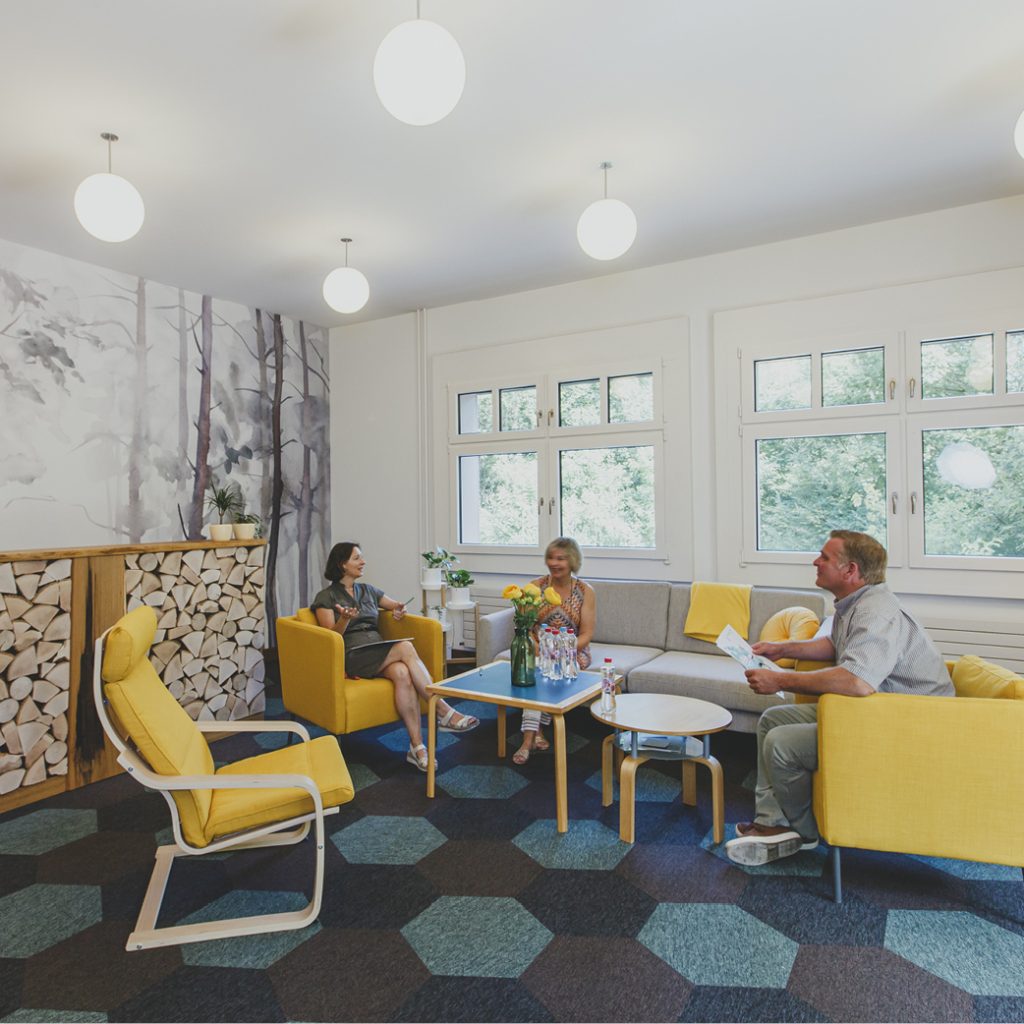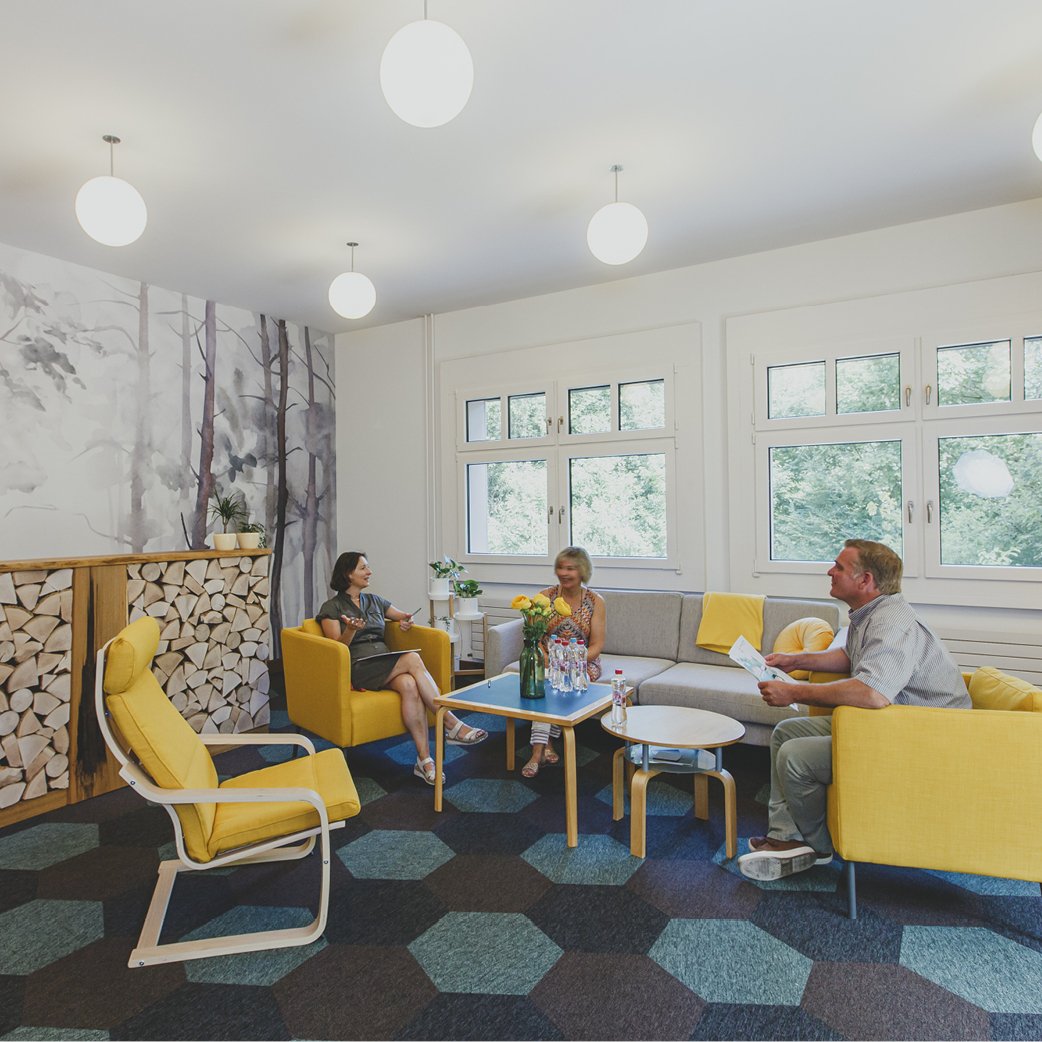 For more information, please contact the Chrischona Berg team.
+41 (0)61 646 44 04
jonas.rapp@chrischona-berg.ch
Work in the middle of nature on Basel's local mountain. Concentration, inspiration in flexibly equipped individual offices.
Are you looking for a conference hotel near Basel that offers more than conference rooms? Discover the perfect setting for your event!

Congress center, seminar rooms and catering for large and small groups. An inspiring setting for events of all kinds.
After a day of coworking, spend the night in a hotel room and move on after a delicious breakfast – or stay longer.
Since September 2022, the popular Waldrain restaurant has reopened. Perfect for your business lunch or after work beer.
On Chrischona Berg you will find the right location for your event – for concerts and sporting events, weddings, parties and celebrations.
Excellent coffee and breakfast culture. summer break