Celebrate. Weddings. Concerts.
Unique location with view of the Swiss Alps
The Chrischona Berg event location is a unique venue with a view of the Swiss Alps. There is a large park and a church with a terrace, which opens a magnificent view of the surrounding countryside. You can find the ideal location for events of any kind, from private parties to corporate events.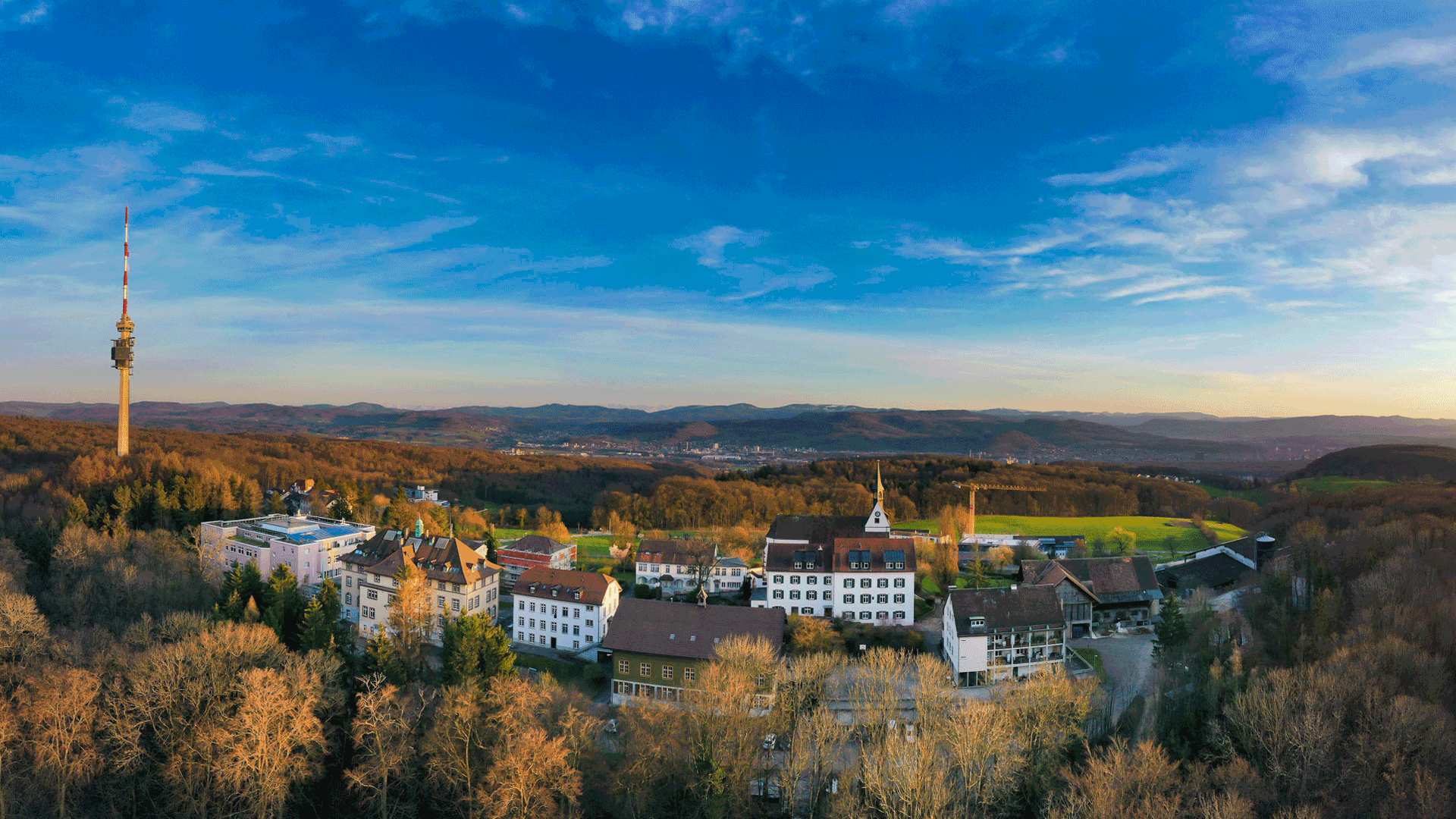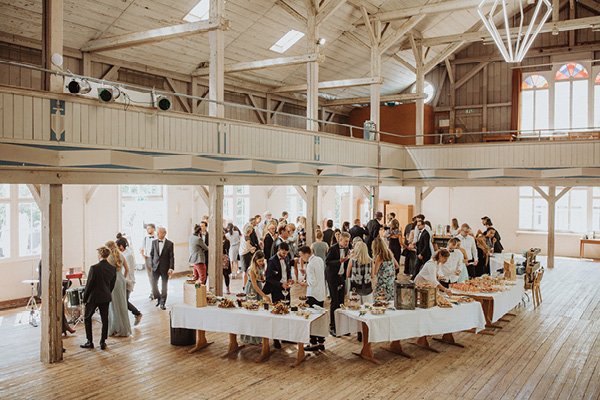 Beautiful location to get married near Basel
Get married at the highest point of Basel at 522 meters. The idyllic and fantastically beautiful location makes the church of St. Chrischona a popular wedding chapel. Celebrate with your guests in close proximity: enjoy the aperitif on the church forecourt and celebrate in the Eben-Ezer Hall. Our park also provides the perfect backdrop for photo shoots.
Our catering partner creates the desired menu for your wedding guests.
Cooking event, Whisky-tasting, Beer-tasting, writing workshop, vernissage, art workshop, book reading, theater, sports event, running training: there are hardly any limits to your ideas. Our large gymnasium, the sports field and the park, as well as the forest with its countless paths are ideal for team experiences, training and outdoor sports of all kinds. Whether it's a theater performance in the Eben-Ezer Hall, a movie in the conference hall or a reading in the FOODNOTE Coffeehouse – our diverse spaces can be "played" in a variety of ways. We support you in the planning and make your event an unforgettable experience.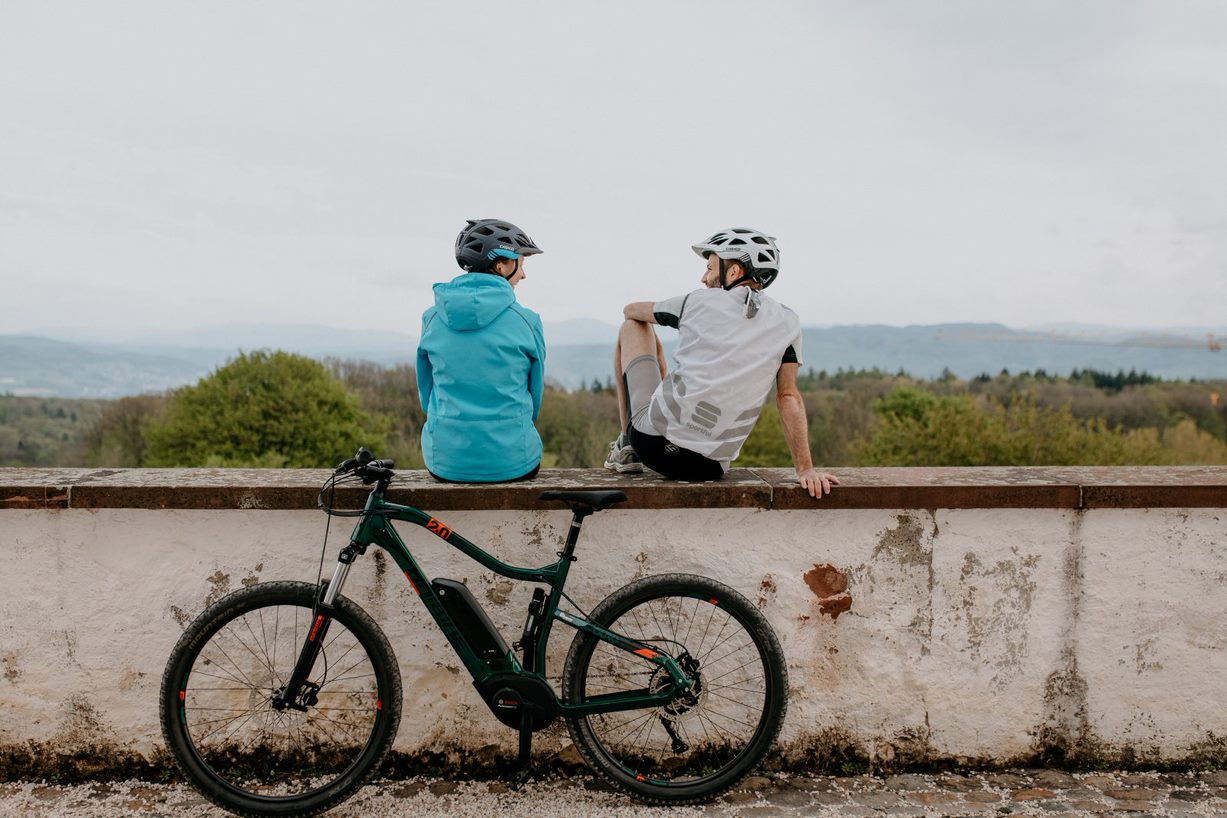 Concerts and music events
There is plenty of space for heavenly concerts at Chrischona Berg: the large conference hall can accommodate up to 1500 people and is equipped with the latest conference AV.
The nostalgic Eben-Ezer Hall is a 335 m2 listed wooden hall for parties and concerts with excellent acoustics and incomparable spatial atmosphere.
The church St. Chrischona with its light-flooded nave and choir room offers space for up to 190 people.
No matter where you want to do your concert or matinée, at Chrischona Berg you are a little closer to heaven.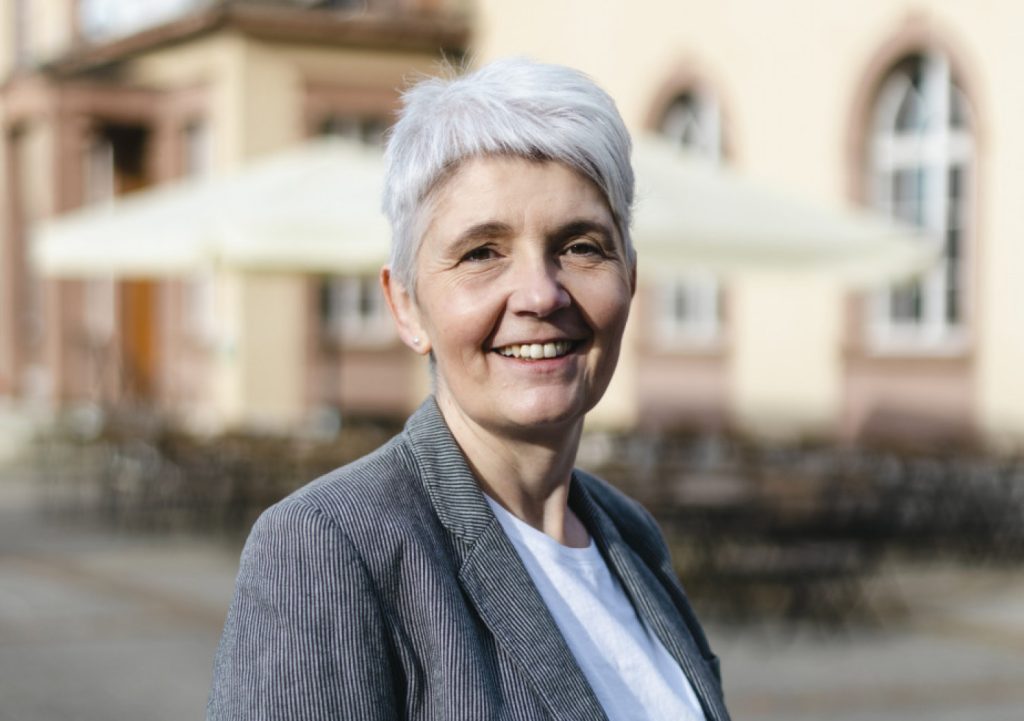 Let's talk about how your event can become a personal highlight for you.
+41 61 646 42 70
welcome@chrischona-berg.ch
How to organize a successful event
Find a seminar room in Basel
For the presentation of our family chronicle we all met on Chrischona Mountain and spent a successful afternoon together. Everything went well and the sweet surprise was also well received. Actually, it's a pity that this great institution is so little known. We will gladly recommend the Chrischona Berg to others!
Family T.
We from Askara are thrilled that we were allowed to shoot our video clip in the Eben-Ezer Hall. Finding great locations, at a good price is essential for small bands. If, on top of that, the communication works as well as it does here, everything just fits. Thank you!
Elia Schmidt
Band Askara
Inspiration für Ihre Veranstaltung
The perfect location for your dream wedding in Switzerland.
Entertaining birthday parties, private concerts in a living room atmosphere, exciting creative workshops, exhibitions or classical concerts with large audiences – as a unique event location, the Chrischona Berg not only offers an extraordinary ambience and an inspiring view of the Alps. With its versatile rooms, the site also serves as an event location for a wide variety of needs.
Congress center, seminar rooms and catering for large and small
groups. An inspiring setting for events of all kinds.
Do you need hotel rooms for your party or event? Then book in the small but fine Beakfast Hotel at Chrischona Berg.
Visit the Waldrain restaurant within walking distance. With impressive view and beautiful guest garden.
There are twelve flexible workspaces and individual offices in the coworking space that you can book by the day or longer. For individuals or teams.
The Foodnote Coffeehouse is currently on summer break.