As individual as the needs are, we know exactly how to put together a suitable all-round package. We are happy to support you with putting together the perfect event. The core of every occasion finds the right setting with us.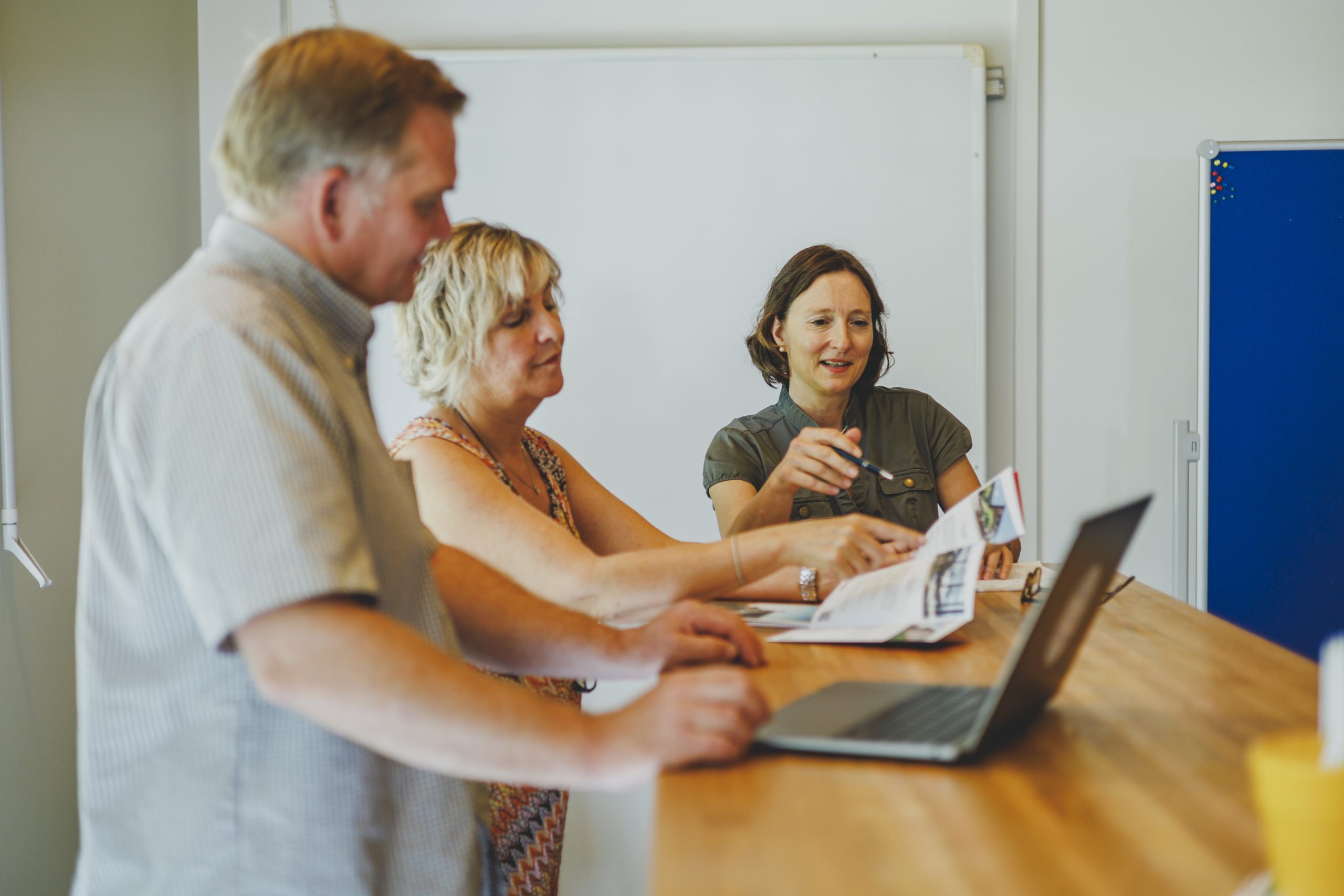 Private Occasions
Business Events
Cultural Happenings
Flexible Working Spaces
Permanent office premises
You are welcome to visit our spaces. We will be happy to make an appointment with you to find the right space for your needs.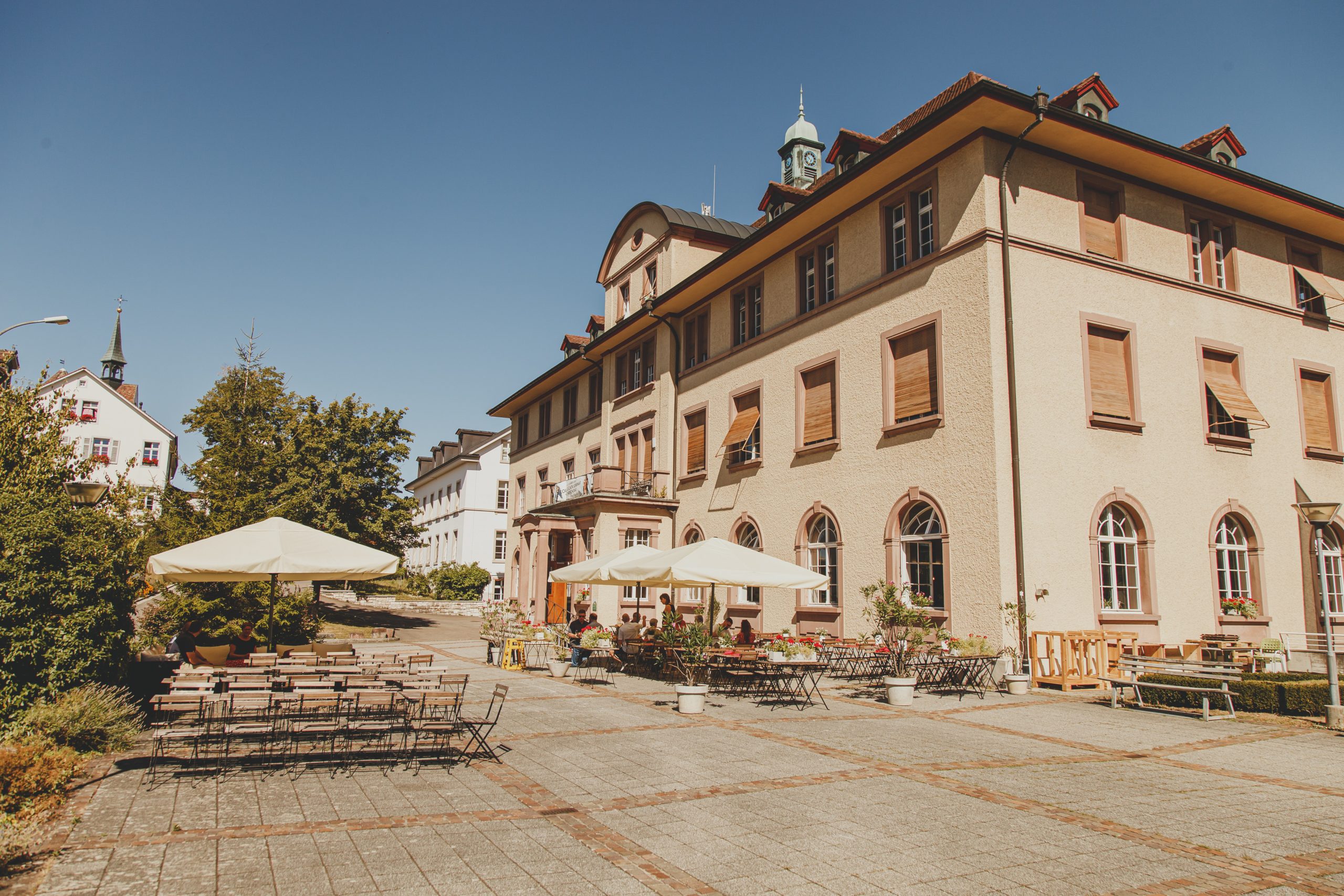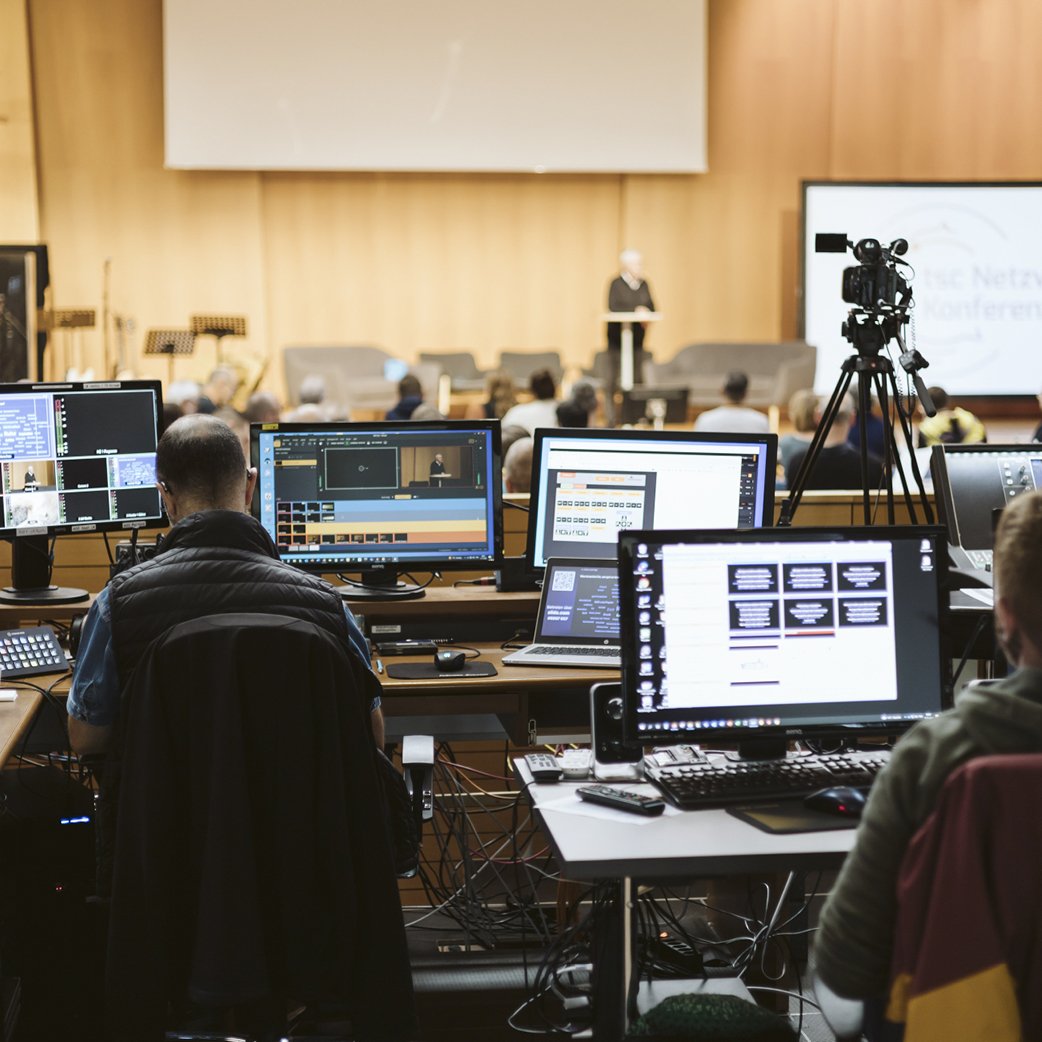 With us you can book not only the location, but also other building blocks of your event:
Catering
AV & Support
Accommodation
Program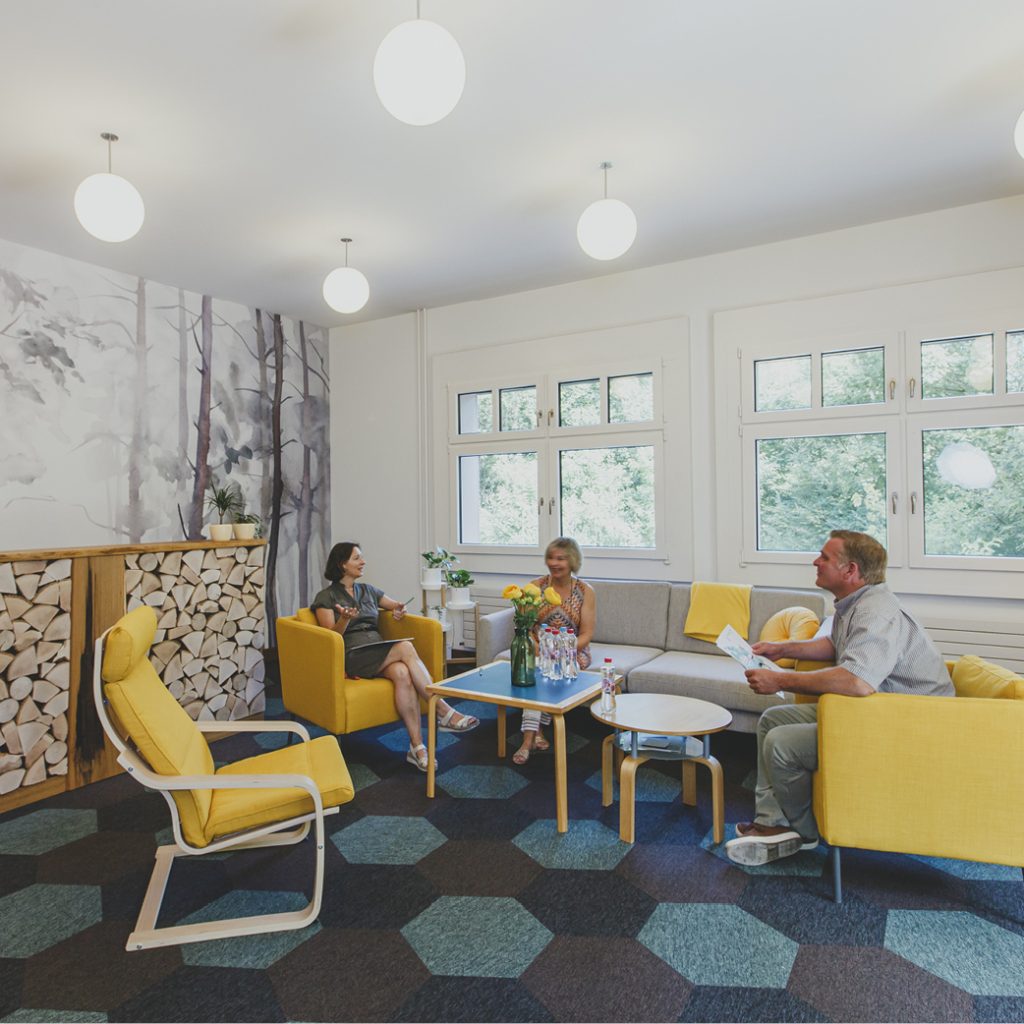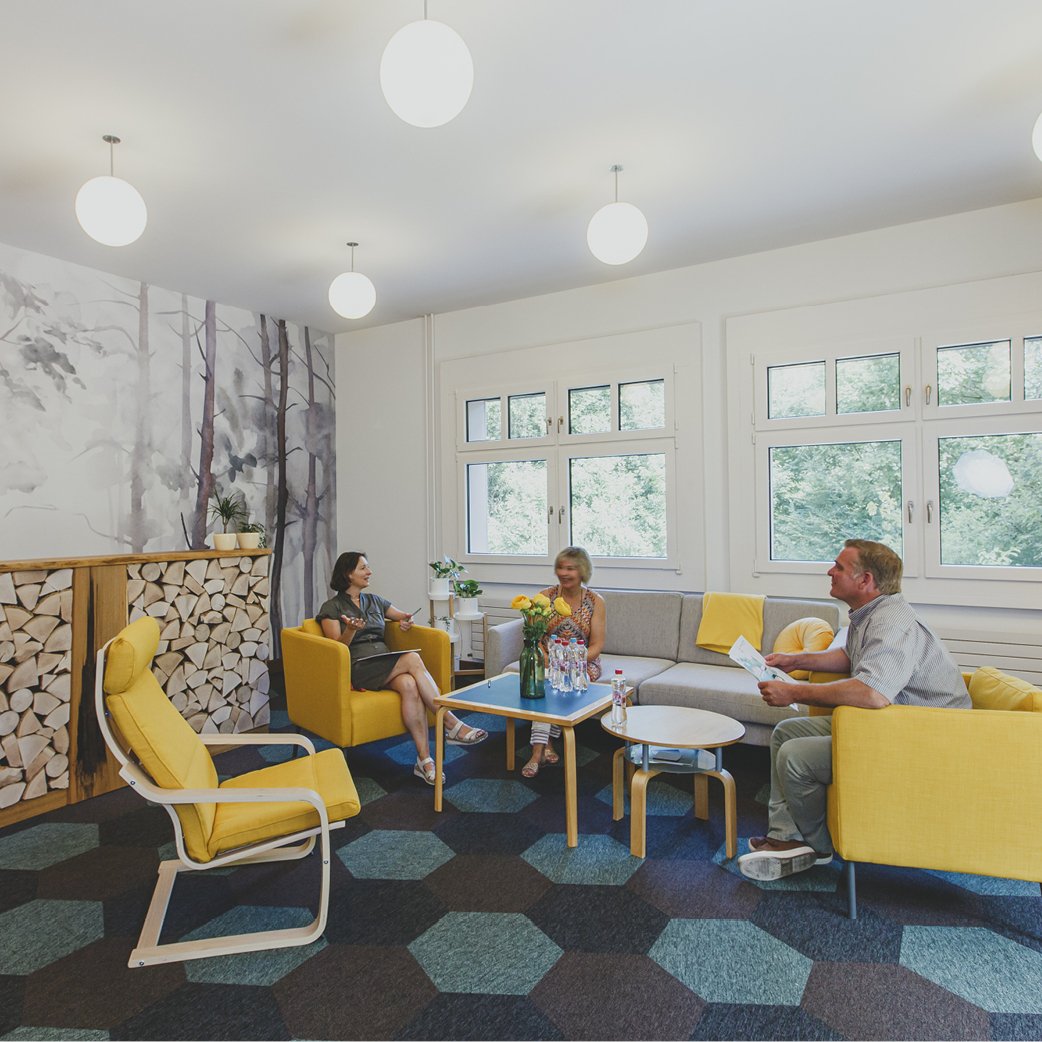 For more information, please contact the Chrischona Berg team.
+41 (0)61 646 44 04
jonas.rapp@chrischona-berg.ch
Work in the middle of nature on Basel's local mountain. Concentration, inspiration in flexibly equipped individual offices.
Are you looking for a conference hotel near Basel that offers more than conference rooms? Discover the perfect setting for your event!

Congress center, seminar rooms and catering for large and small groups. An inspiring setting for events of all kinds.
After a day of working, spend the night in a hotel room and move on after a delicious breakfast – or stay longer.
Since September 2022, the popular Waldrain restaurant has reopened. Perfect for your business lunch or after work beer.
On Chrischona Berg you will find the right location for your event – for concerts and sporting events, weddings, parties and celebrations.
Excellent coffee and breakfast culture. summer break