Space for Ideas. Frame for Messages.
Congresses. Conferences. Meetings.
The Chrischona Berg congress center offers space for conferences, concerts, seminars, exhibitions, workshops or trade fairs. Our conference hall and several multifunctional rooms allow events in all variations from 10 to 1500 people – even hybrid – thanks to professional AV technology and translation equipment. There is plenty of space for sports activities in our sports hall, on the meadow or in the sparse forest on Chrischona Mountain. The ideal environment for a special congress.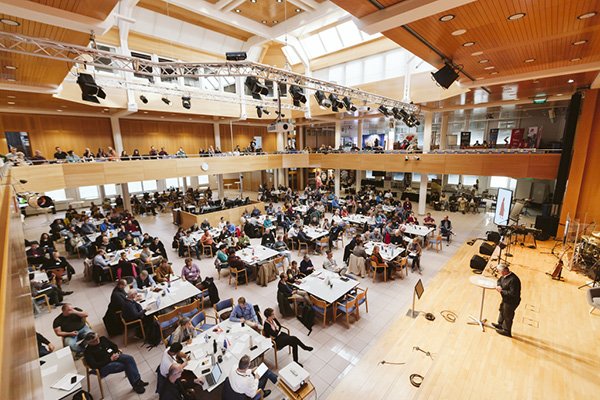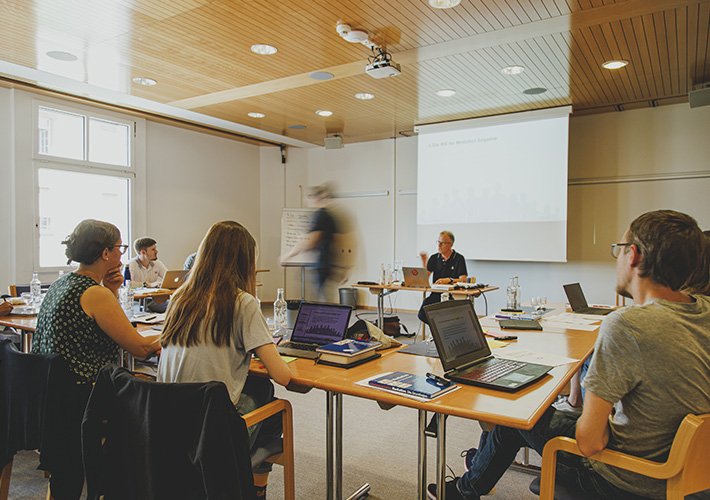 Our variety of meeting rooms with flexible usage options offer the ideal conditions for tailor-made congresses, events and seminars. We are happy to work out the perfect event with you. All meeting rooms are equipped with modern conference technology. In the spacious foyer you can check-in the participants with plenty of space or start and end your event with an aperitif.
The congress center is offers professional audio, lighting and video equipment. Translation booths even make the program accessible to a multilingual audience.
A green-screen room as well as a recording studio enable high-quality music and video recordings.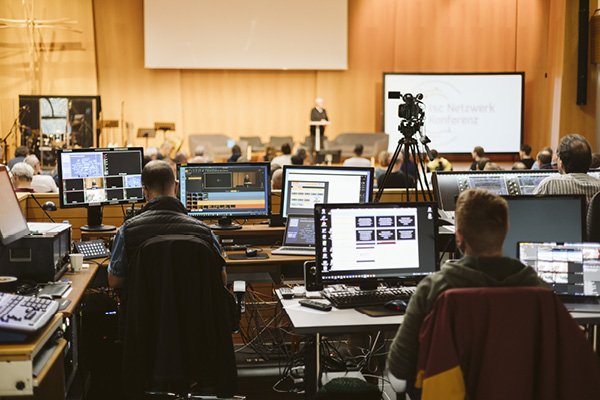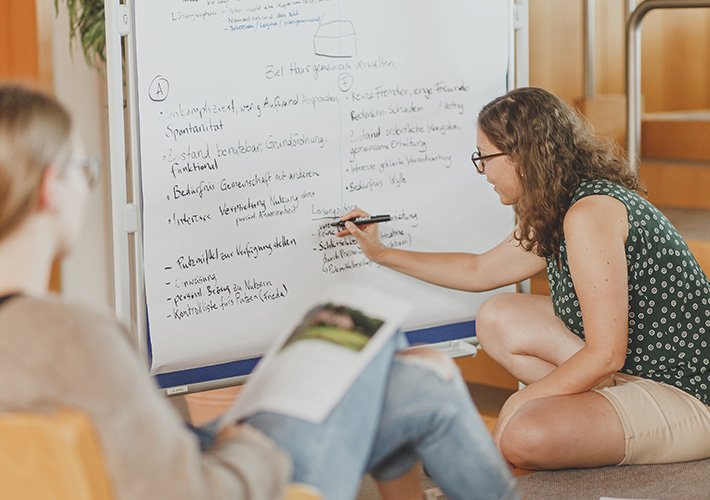 Professional congress management
Our team will be happy to assist you with the planning and implementation of your event in our congress center. With a strong hands-on mentality, we bring your ideas to life. From a business meeting of several days, including accommodation, to a professional one-day congress with 1500 participants, everything is possible.
Catering for your congress participants
You can rely on the high-quality catering provided by our catering partner, in order to make your guests feel completely at home in our congress center. From the aperitif to the four-course menu, your seminar catering will be prepared with heart and skill. We take care of the culinary well-being so you can concentrate on the content of your event. For the regeneration during the breaks we offer varied and healthy snacks.
How to organize a successful event
Find a seminar room in Basel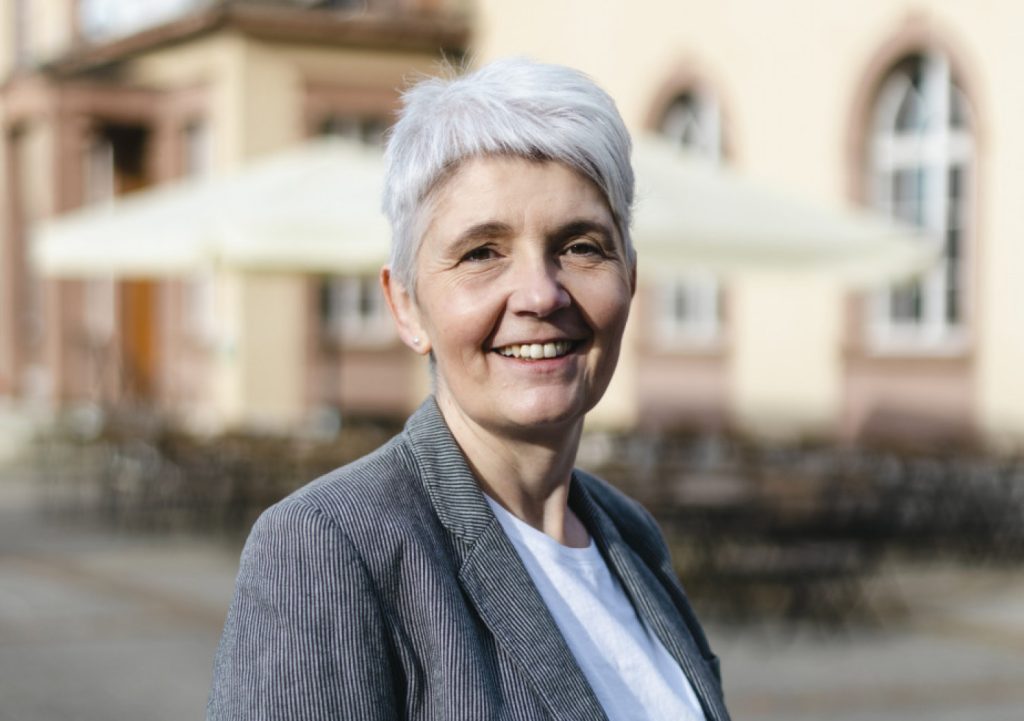 We will be happy to talk about your options for holding a congress at Chrischona Berg.
+41 61 646 42 70
welcome@chrischona-berg.ch
Thank you very much for the beautiful day on Chrischona Mountain!
Everything worked out great yesterday and the food was excellent. We were spoiled culturally and culinary. Thank you also for the interesting tour.
Management Meeting
ISS
Thank you very much for your great service. We had a very productive day on the mountain and felt completely at home with you.
Legal Services Management Team
Cantonal Government and Cantonal Council of Basellandschaft
We were on the "mountain" for our quarterly leadership retreat.
It was a very productive day!
Thank you for the super hospitality!
Philipp Schallberger
www.kaffeemacher.ch
Leaders of MEDAIR met for a strategy meeting on Chrischona Mountain. All participants enjoyed their stay and especially the great location of the conference center. It is possible to work in a concentrated and targeted manner "on the mountain"!
Rosy Wendler
Executive Office & Front Desk Support MEDAIR
We enjoyed it a lot, it was inspiring, we got into conversation, got to know each other in a new way and we were also able to achieve many goals.
Location: wonderful
Equipment: professional
Food/Gastronomy: very good
Open, cordial staff
Living a welcoming culture.
Principal
Primary School Bettingen
"We were thrilled by this great combination of proximity to the city and foresight. It's so easy to get out of the hustle and bustle of everyday life and find peace and inspiration in this idyllic place. We are happy to come back!"
www.alpenmotiv.ch
The Chrischona campus proved to be very valuable for our retreat in every way. We felt very comfortable: the walks in between, praying in the church, the good cappuccino in the café - a great setting to find new visions.
School management elementary school
Freie evangelische Schule Lörrach
Coffee break catering and lunch were very good.
Staff: Very friendly, competent and cordial.
Good preparation and support in advance
Goal achieved: Good thing we really signed off from business so we were undisturbed. This really allowed us to get away from it all.
Lukas Thiele
IC Systems und Support AG, Basel
Inspiration für Ihre Veranstaltung​
Work in the middle of nature on Basel's local mountain. Concentration, inspiration in flexibly equipped individual offices.
Are you looking for a conference hotel near Basel that offers more than conference rooms? Discover the perfect setting for your event!
For congresses or conferences lasting several days, 20 hotel rooms are available. With delicious breakfast.
The Foodnote Coffeehouse is currently on summer break.
Visit the Waldrain restaurant within walking distance. With impressive view and beautiful guest garden.
At Chrischona Berg you will find the right location for your event – for concerts and sporting events, weddings, parties and celebrations.
There are twelve flexible workspaces and individual offices in the coworking space that you can book by the day or longer. For individuals or teams.