Concentrate. Brainstorm. Get Inspired.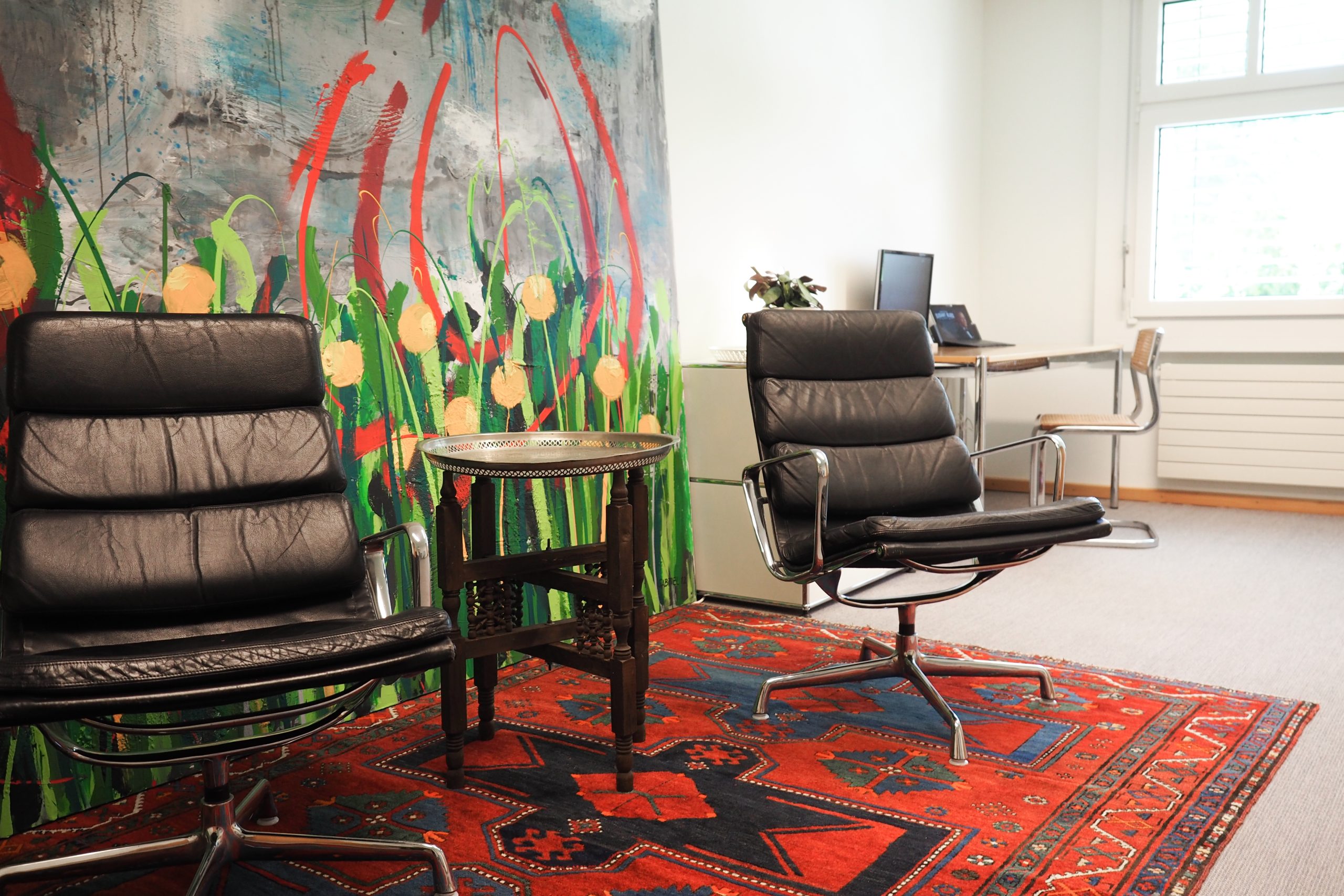 Are you looking for an office for a project phase, a few days a week or even long-term? Our offices are located in the nature and yet directly near Basel. Depending on your wishes, offices can be furnished and technically equipped. Internet and telephone connections are also available.
Coworking for Individuals and Teams
Are you looking for a flexible, modern equipped workplace with good infrastructure and an uncomplicated catering possibility? The flexibility of coworking offers opportunities for very different people and tasks: entrepreneurs, startups, SMEs, clubs, associations, and maybe even for you.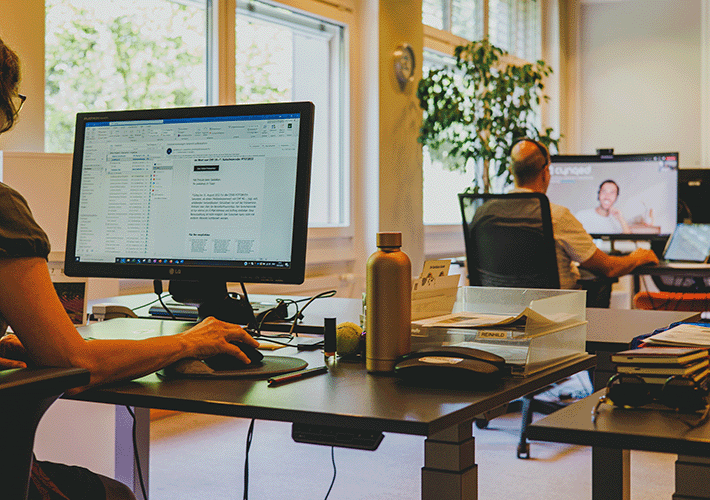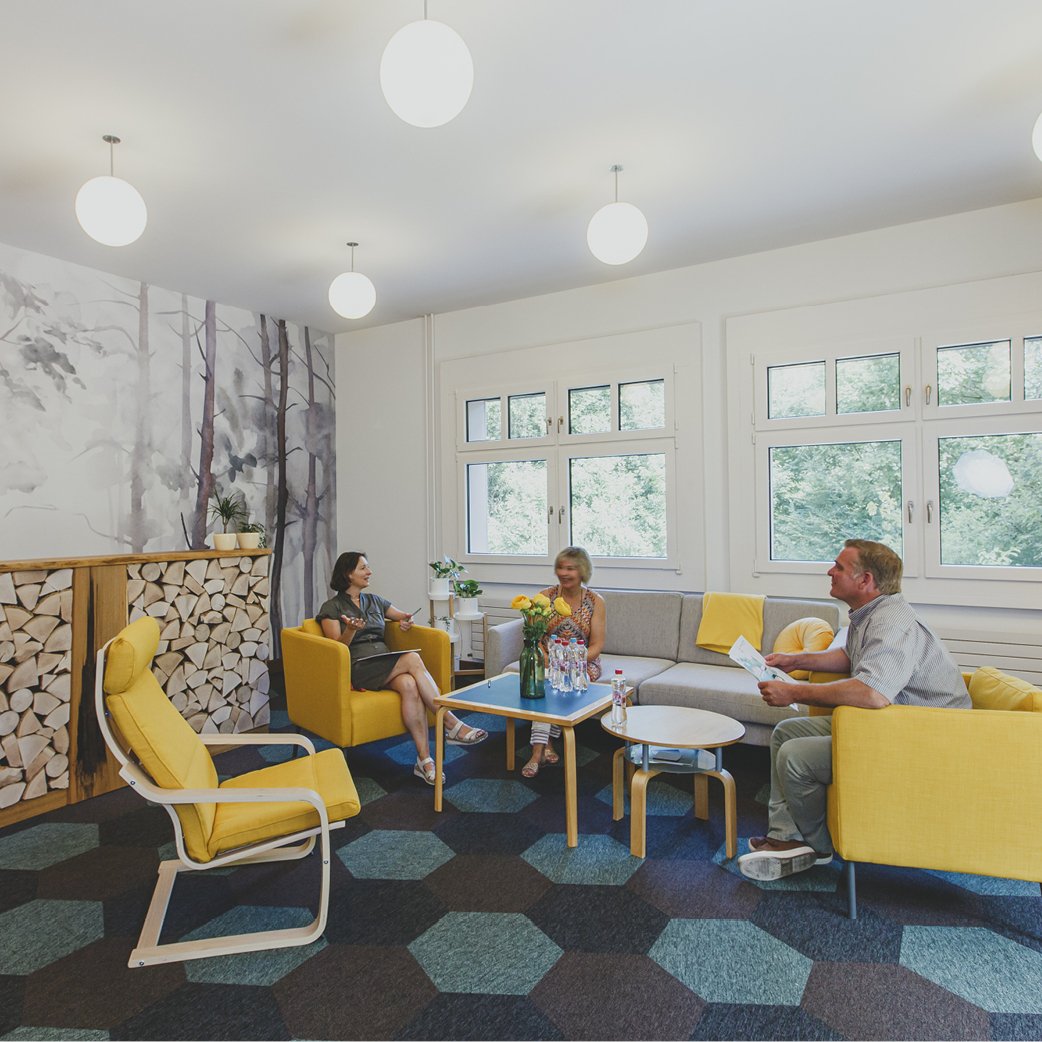 Retreats, conferences or kick-off events are a great way to work on a project in a focused way or to finally get to the heart of the strategy. As a team, you get out of everyday life and up the mountain. Office space and event space can be combined here.
25 m2
Furnishing possible
Technical equipment: Internet, telephone connection, printer, etc.
Rentable by the month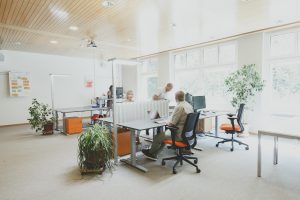 flexible working stations
Technical equipment: Internet, telephone connection, printer, etc.
different subscriptions available
(daily, monthly)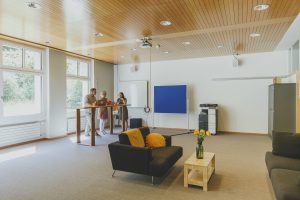 suitable for groups
AV available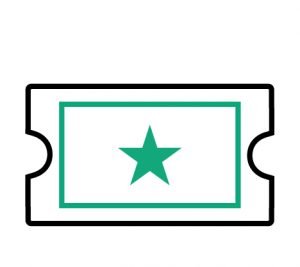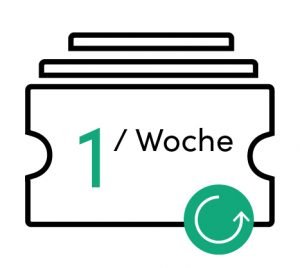 Monthly pass / 1x per week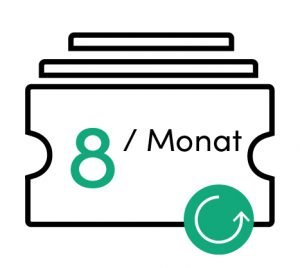 Monthly Pass / 8 days a month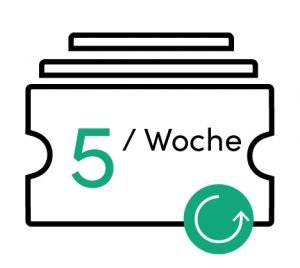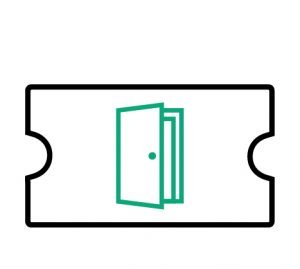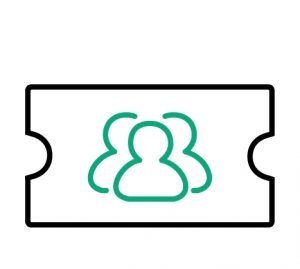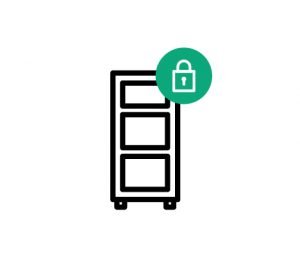 Private lockable roller container per month
Screen & keyboard per month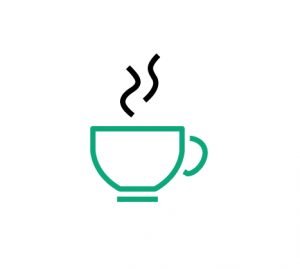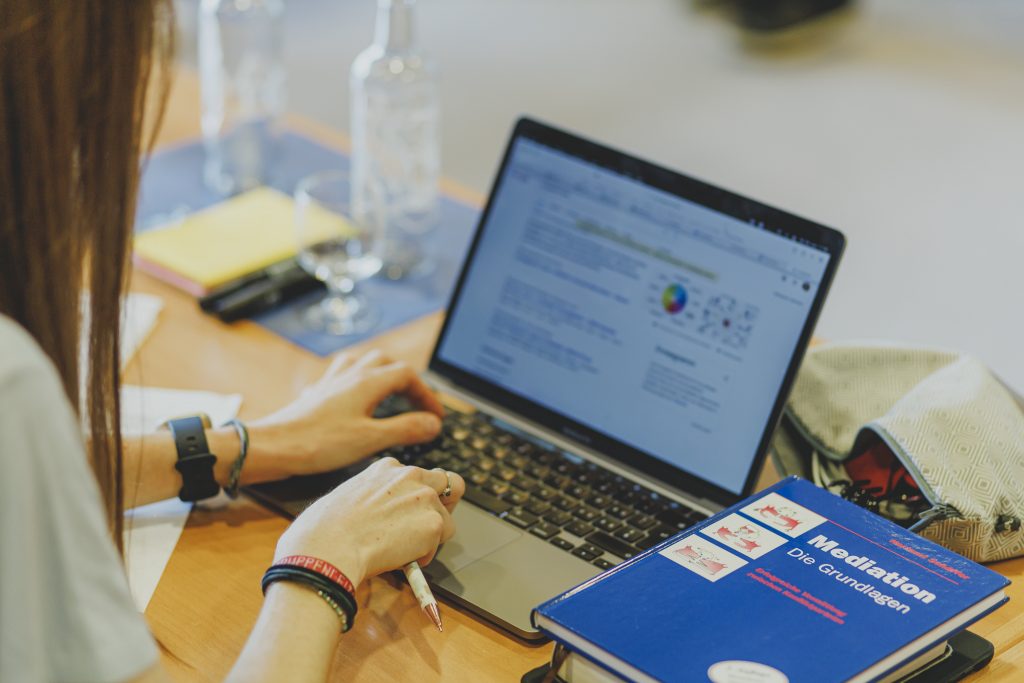 Would you like to know more about coworking at Chrischona Berg, or book a space directly?
+41 (0)61 646 44 02
coworking@chrischona-berg.ch
What I associate with coworking at St. Chrischona: working in a beautiful location, inspired and blessed by the green oasis here. Thinking together with others, networking, learning from each other. And even to be taken into completely different worlds and expanses from time to time, e.g. over a cup of coffee with lecturers or students of the tsc. Conclusion: It's worth it to come here and immerse yourself!"
Project manager in social services, 49, CH
An interesting place as an alternative to work (mostly) undisturbed and outside your own four walls. Beautyfully renovated spaces. Very good infrastructure. Parking included. The acoustics between rooms can be a bit taxing depending on the occupancy, but this challenge is present in almost every coworking space. The people on site, who are responsible for the infrastructure, are extremely friendly and accommodating. The catering options are also very good and convenient. Four stars therefore (and not five) because the public transport is a bit inconvenient and there is no shuttle from Riehen (to my knowledge). Otherwise gladly again!
Peter Bosshart
Exapoint Solutions AG, Basel
Great coworking space that is being created here. The coworking host really has the spirit of coworking and creates a good atmosphere, invites people and really makes the difference here. You feel at home right away and want to come back when you are welcomed with croissants and a smile. The community can still grow, but with Reini hosting, I'm sure that will happen soon. The rooms are functional and ok, but seem a bit cold & sterile. In the ReLounge or the Foodnote coffeehouse it would be more pleasant to cowork.
Benjamin Ammann
Owner BAC Benjamin Ammann Consulting
Inspiration für Ihre Veranstaltung​
05.06.
Management Meeting

Textauszug:

Intensive workshop with 18 people
Chrischona Berg
Chrischonarain 200, 4126 Bettingen, Switzerland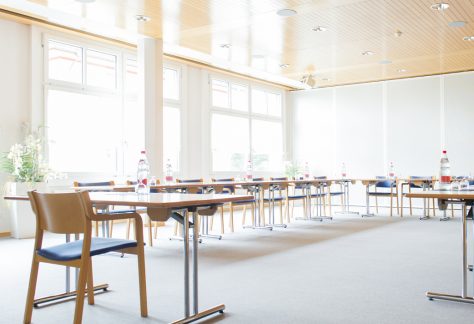 25. - 26.05.
Team Retreat

Textauszug:

A software company from Switzerland organized a 2-day team retreat on the Chrischona Berg near Basel.
Chrischona Berg
Chrischonarain 200, 4126 Bettingen, Switzerland
22.03.
Kick-off Meeting

Textauszug:

A kick-off meeting with focussing on team building, including a cooking event.
Chrischona Berg
Chrischonarain 200, 4126 Bettingen, Switzerland
Work in the middle of nature on Basel's local mountain. Concentration, inspiration in flexibly equipped individual offices.
Are you looking for a conference hotel near Basel that offers more than conference rooms? Discover the perfect setting for your event!

Congress center, seminar rooms and catering for large and small groups. An inspiring setting for events of all kinds.
After a day of working, spend the night in a hotel room and move on after a delicious breakfast – or stay longer.
Visit the Waldrain restaurant within walking distance. With impressive view and beautiful guest garden.
At Chrischona Berg you will find the right location for your event – for concerts and sporting events, weddings, parties and celebrations.
Das Foodnote befindet sich aktuell in der Sommerpause.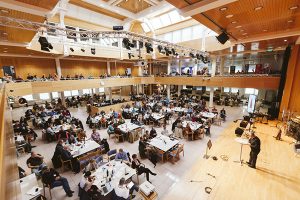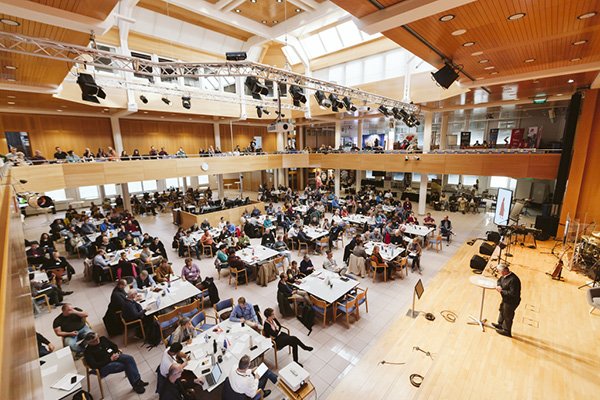 710 m2
Hall: 355 seats + gallery: 180 seats
suitable for large events
from CHF 1900 a day
CHF 2600 including AV
240 m2
500 pax
suitable for sports & banquet
CHF 200 a day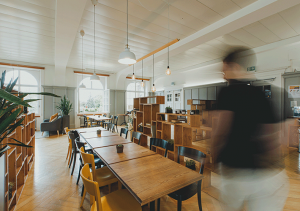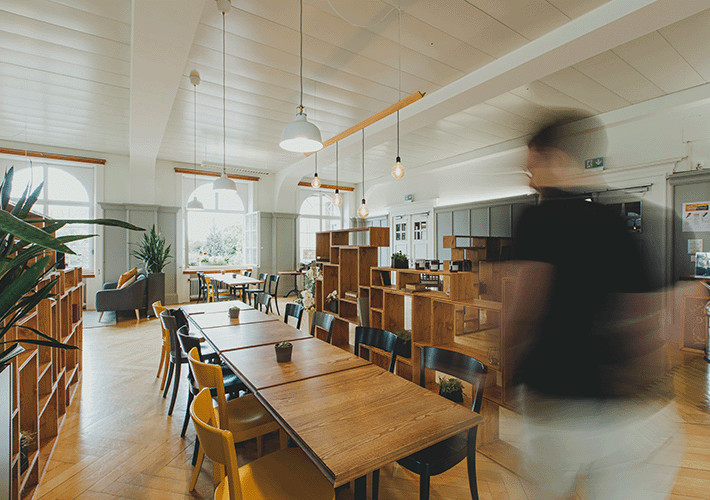 200 m2
suitable for middle sized groups
CHF 500 a day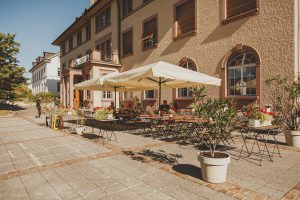 Green areas, sports field
Seating area
suitable for large groups
price on request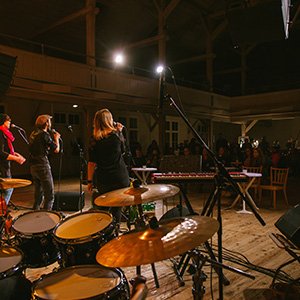 335 m2
205 pax
suitable for concerts and parties
CHF 450 a day
140 seats in the nave
50 seats in the choir room
CHF 450 per half day