DETAILS

Spaces

Pavillon, lawns, sports field, village square

Location

Chrischona Berg site

Equipment

Festive set, tents, refrigerators, toilet carts, power lines, and much more.

AV

individually bookable, own equipment can be connected

Specials

View, atmosphere, quiet

Ideal for

Parties. Concerts. Festivals.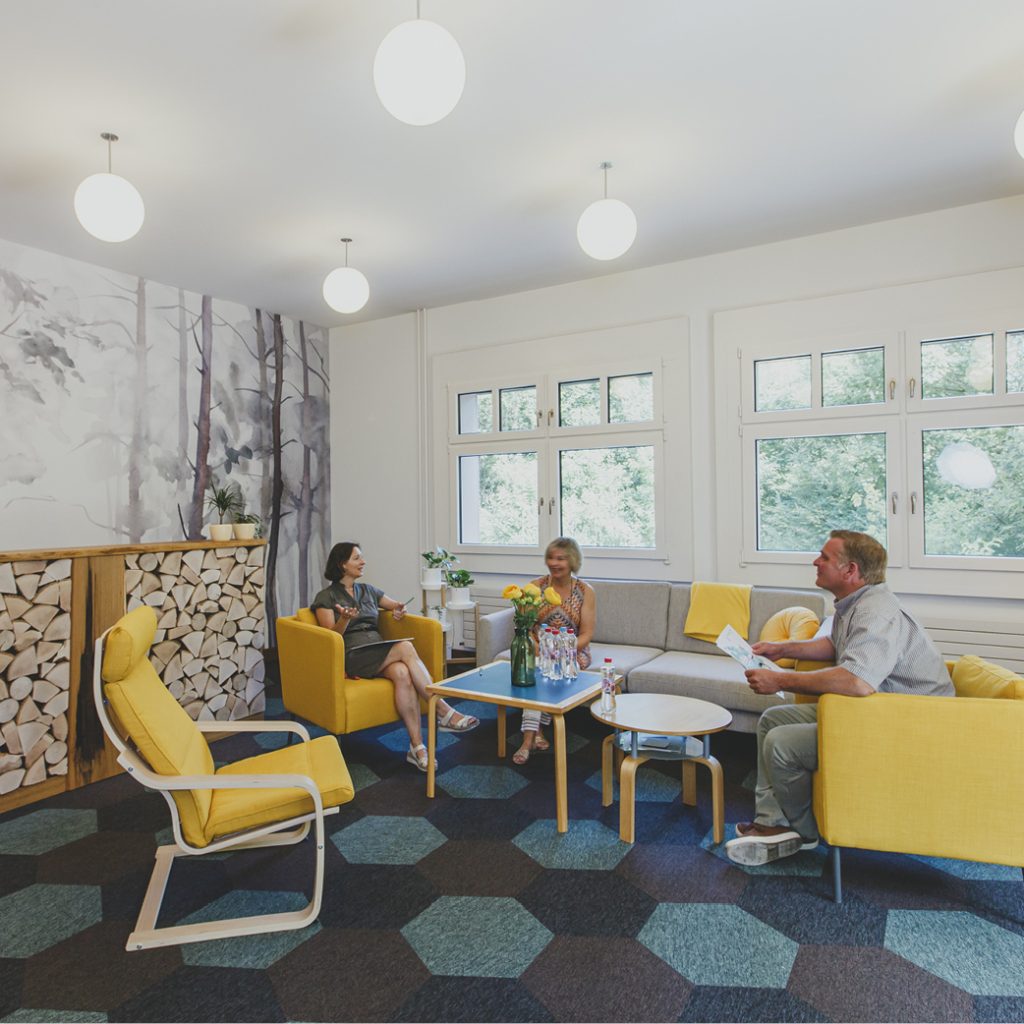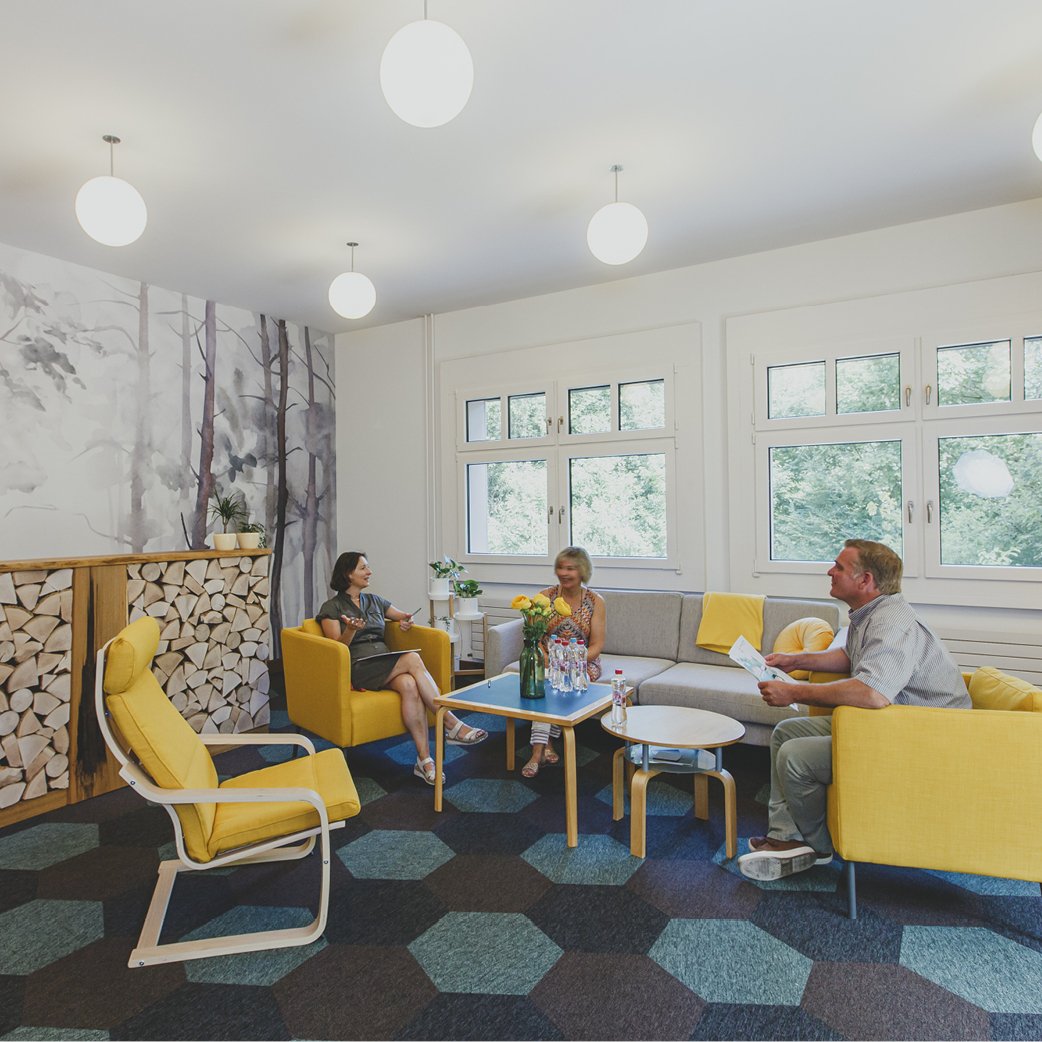 For more information, please contact the Chrischona Berg team.
+41 (0)61 646 44 04
jonas.rapp@chrischona-berg.ch
Work in the middle of nature on Basel's local mountain. Concentration, inspiration in flexibly equipped individual offices.
Are you looking for a conference hotel near Basel that offers more than conference rooms? Discover the perfect setting for your event!