Are you looking for a conference hotel near Basel that offers more than conference rooms? Our unique venue combines first class facilities with a special location, making it the perfect choice for your next corporate event. From modern conference rooms to spacious breakout areas, we have everything you need for a successful event. Located in a scenic setting, the Chrischona mountain offers stunning views and a serene atmosphere that provides the perfect backdrop for networking and relaxation. Whether you are planning a small, intimate meeting or a large-scale conference, our dedicated team will take care of every detail.
Welcome to Chrischona Berg.
Welcome to Chrischona Berg, the location of our unique event venue. The mountain not only offers breathtaking views, but also a tranquil and inspiring setting for your event. Chrischona Berg is a place where you can escape the hectic city life and focus on the essentials. The mountain is easy to reach by car or public transport and offers a variety of leisure activities for your participants. Whether you want to take a hike in nature, enjoy the view or just breathe in the fresh mountain air - here you have the opportunity to relax and recharge your batteries.
Available meeting and conference rooms
Our conference center offers a variety of conference and event spaces to suit a variety of needs. Whether you are planning a small meeting or a large conference, we have the right room for you.
Our rooms are equipped with AV and offer all the necessary amenities to ensure that your event runs smoothly. From internet access to audiovisual equipment, we make sure you have everything you need to make your presentations and lectures a success.
Our spaces are also designed to be flexible and can be customized to meet your specific needs. Whether you prefer theatre-style, U-shape or any other configuration, the room can be arranged accordingly. In addition, we also offer a variety of breakout areas where you can relax between meetings and network with your colleagues.
Meetings. Workshops. Presentations.
Weddings. Congresses. Festivals. Concerts. Talks.
From outdoor activities to cultural experiences, we can help you create a tailor-made program for your participants. For example, if you are planning a team building event, you can plan sports activities to strengthen team spirit and promote cohesion. If you are looking for a cultural experience, we can offer guided tours to nearby attractions such as the Basel Minster or the Tinguely Museum. For those who want to relax and enjoy nature, hiking or cycling in the area is a suitable option.
Convenient location and accessibility
The event location on the Chrischona Berg is in an extremely convenient location near Basel. We are easy to reach by car or public transport and offer ample parking for your participants. Die Nähe zur Stadt Basel bietet auch die Möglichkeit, die kulturellen Sehenswürdigkeiten und Attraktionen der Stadt zu erkunden. Basel is known for its museums, art galleries and historical buildings, all of which are worth a visit.
Catering
When planning an event, catering is an important aspect. We ensure that your participants are provided with delicious food and drinks. From buffets to bespoke menus, we can help you find the perfect catering package for your event. Our experienced catering partner prepares fresh and high quality food that is both appealing and tasty. Whether you are planning a formal dinner, an informal reception or a business lunch, we can help you select the right catering for your needs. In addition, we can also accommodate special dietary requirements and requests to ensure all your guests are comfortable.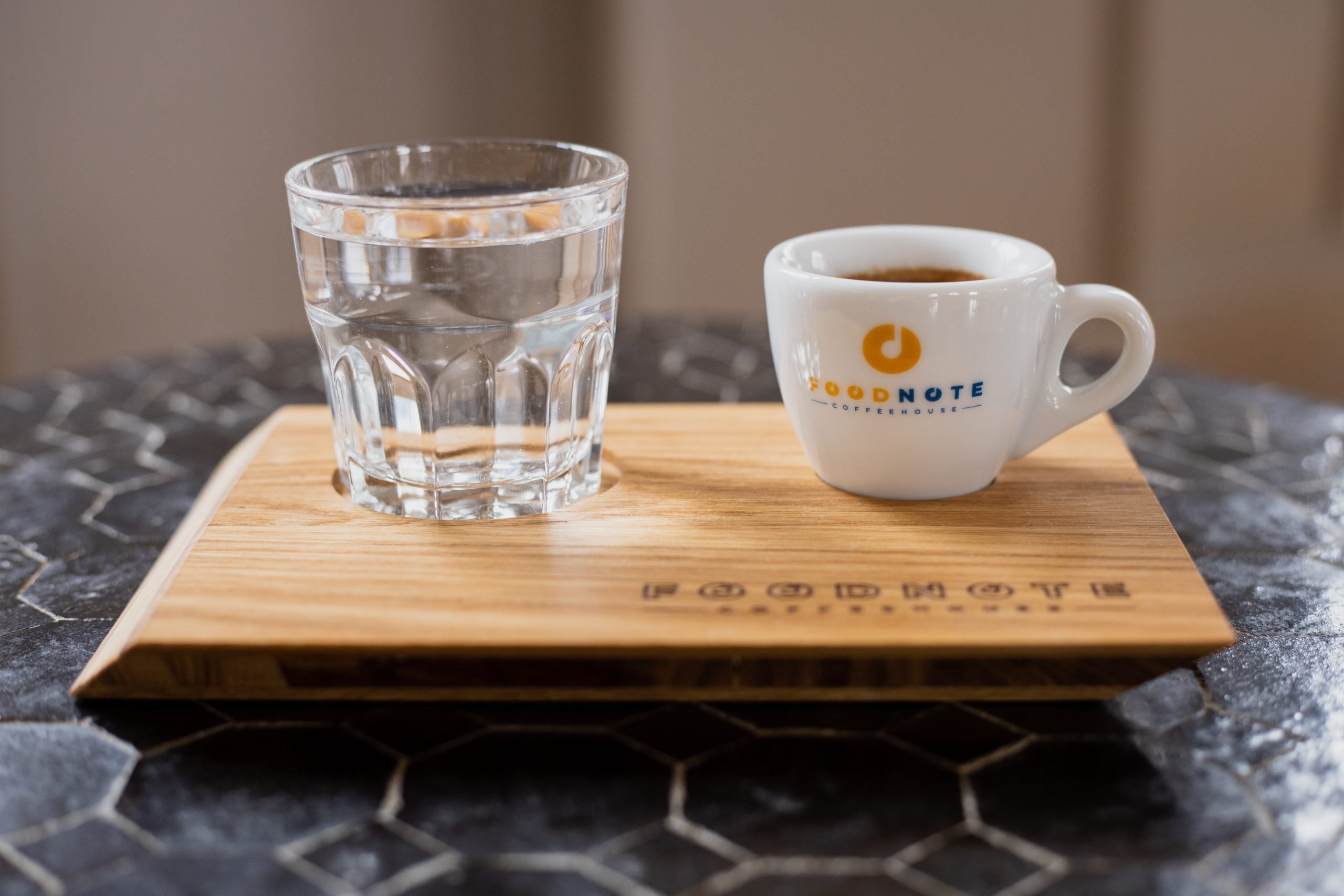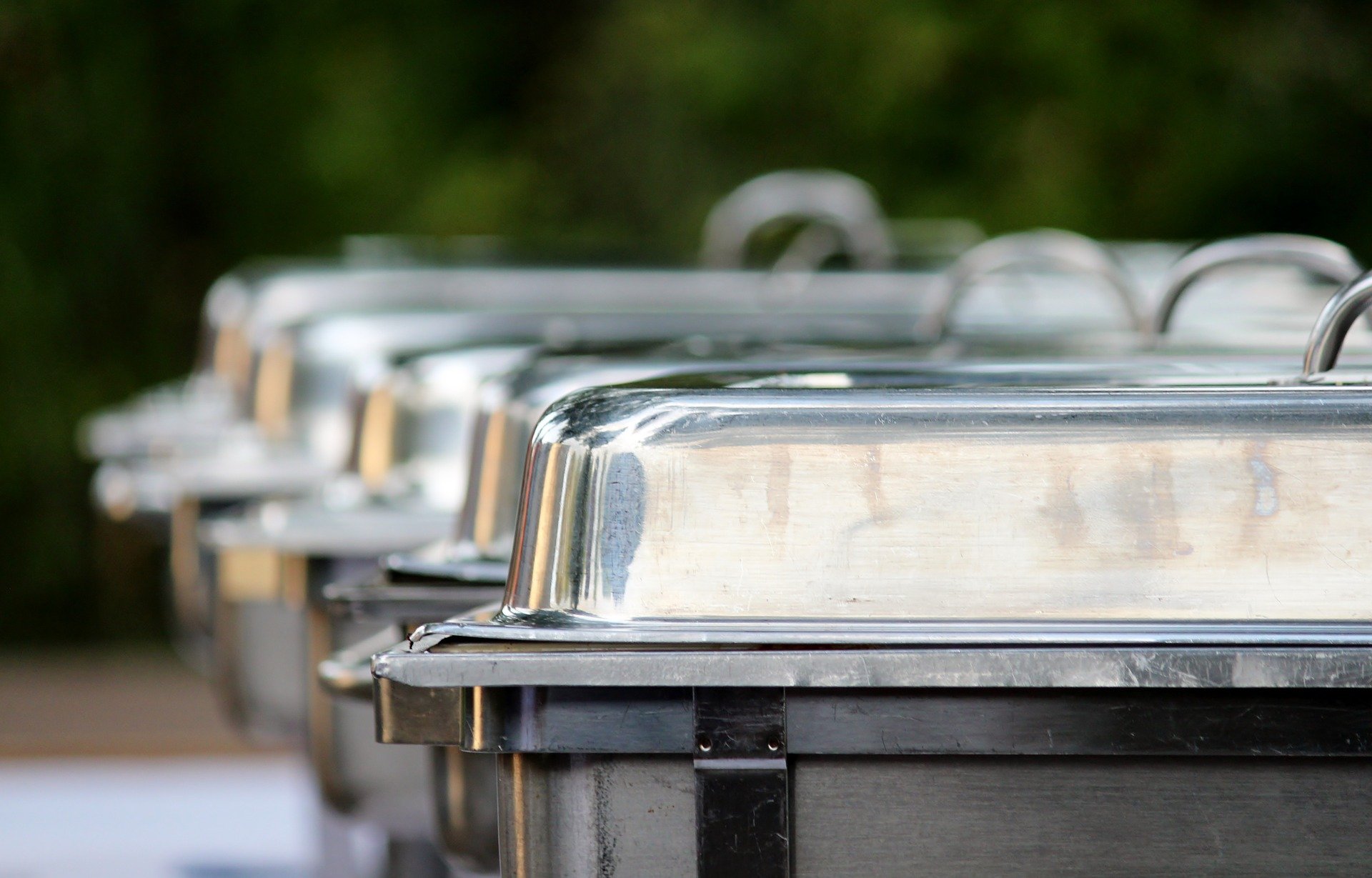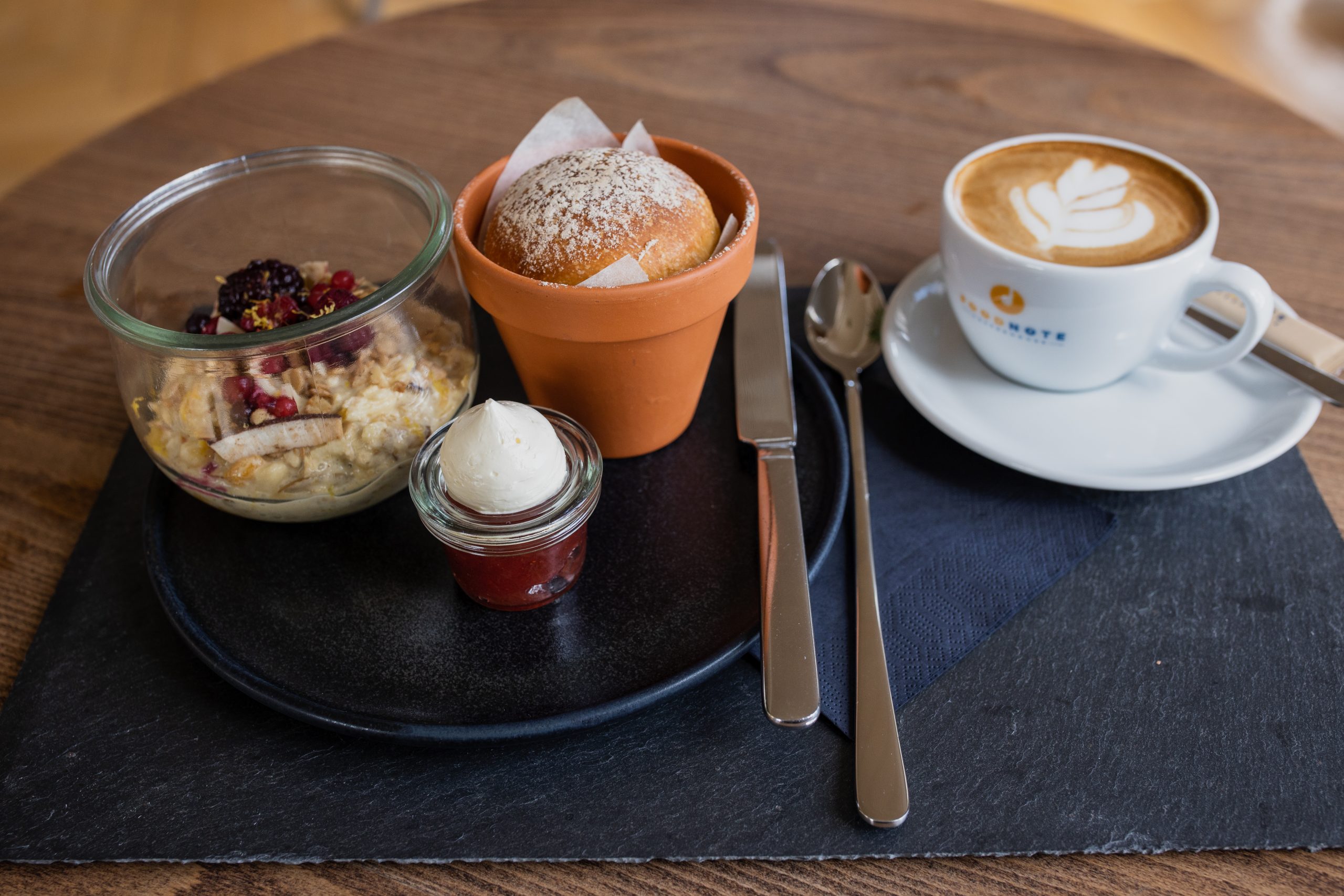 From helping with planning and organization to providing technical support, we are on hand to ensure everything runs smoothly.
More about our service.
Testimonials
We are very pleased to share some customer voices with you:
"Everything went very well and the food was excellent. We were spoiled culturally and culinary. Thank you for the interesting tour."
"All participants enjoyed their stay and especially the great location of the conference center. You can work in a concentrated and goal-oriented manner "on the mountain"!"
"We were thrilled by this great combination of proximity to the city and foresight. It's so easy to get out of the hustle and bustle of everyday life and find peace and inspiration in this idyllic place. We are happy to come back!"
The Booking Process
The booking process is simple and straightforward. You can contact us by email or telephone to discuss your requirements and wishes. Our experienced team will guide you through the booking process and ensure all your needs are met. We can also offer you a personal tour of the premises so that you can get an idea of our unique location.
Once all the details have been clarified, you will receive a tailor-made offer from us, tailored to your specific requirements. Once you accept the offer, we will do the rest for you.
Contact us today to book our conference hotel for your next event.
Detailed Information
We are happy to offer you an all-round package for your event on the Chrischona Berg, including event location, AV, catering and accommodation. Feel free to contact us for a non-binding consultation.