DETAILS

Spaces

Offices, Co-Working Area, Lounge Area

Location

Conference center

Equipment

depending on your needs: office chairs, desks, wifi, printers, etc.

AV

individually bookable

Specials

Quiet, daylight

Ideal for

Seminars. Meetings. Work.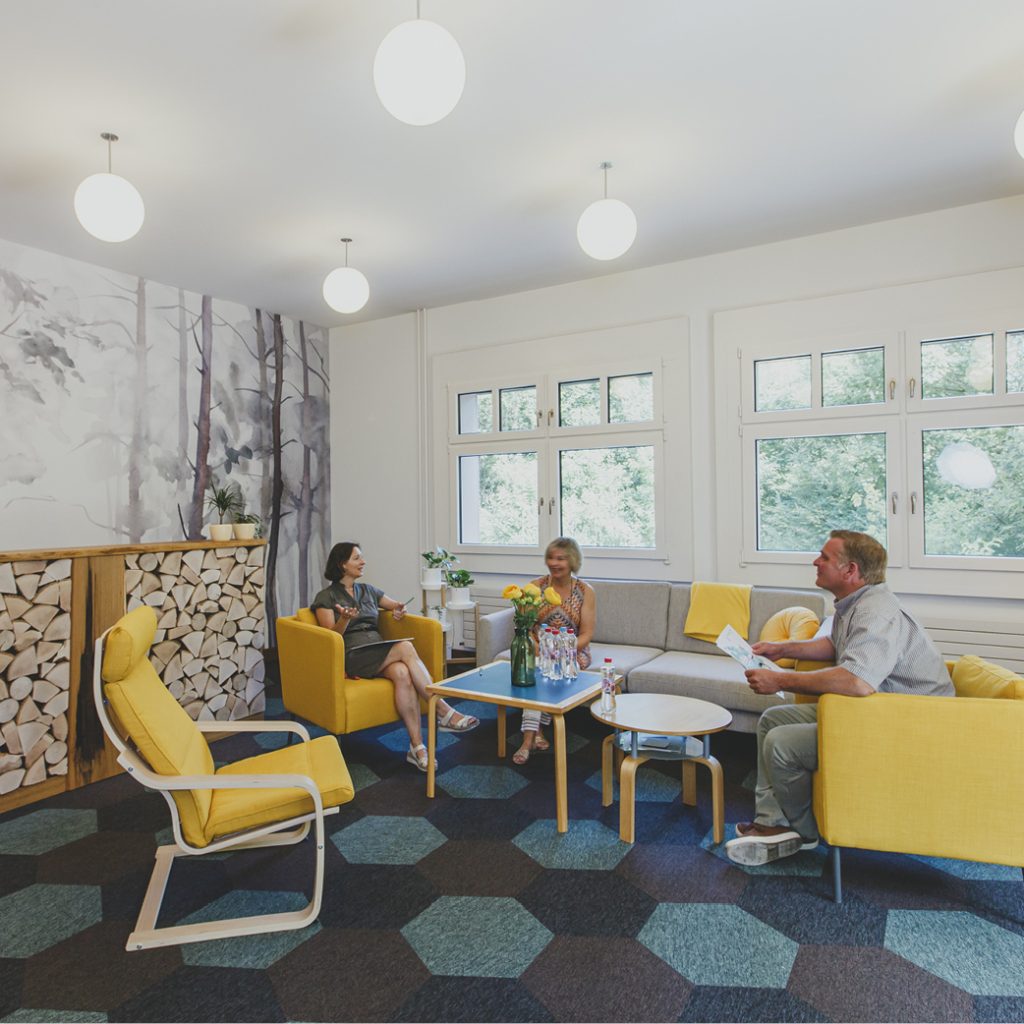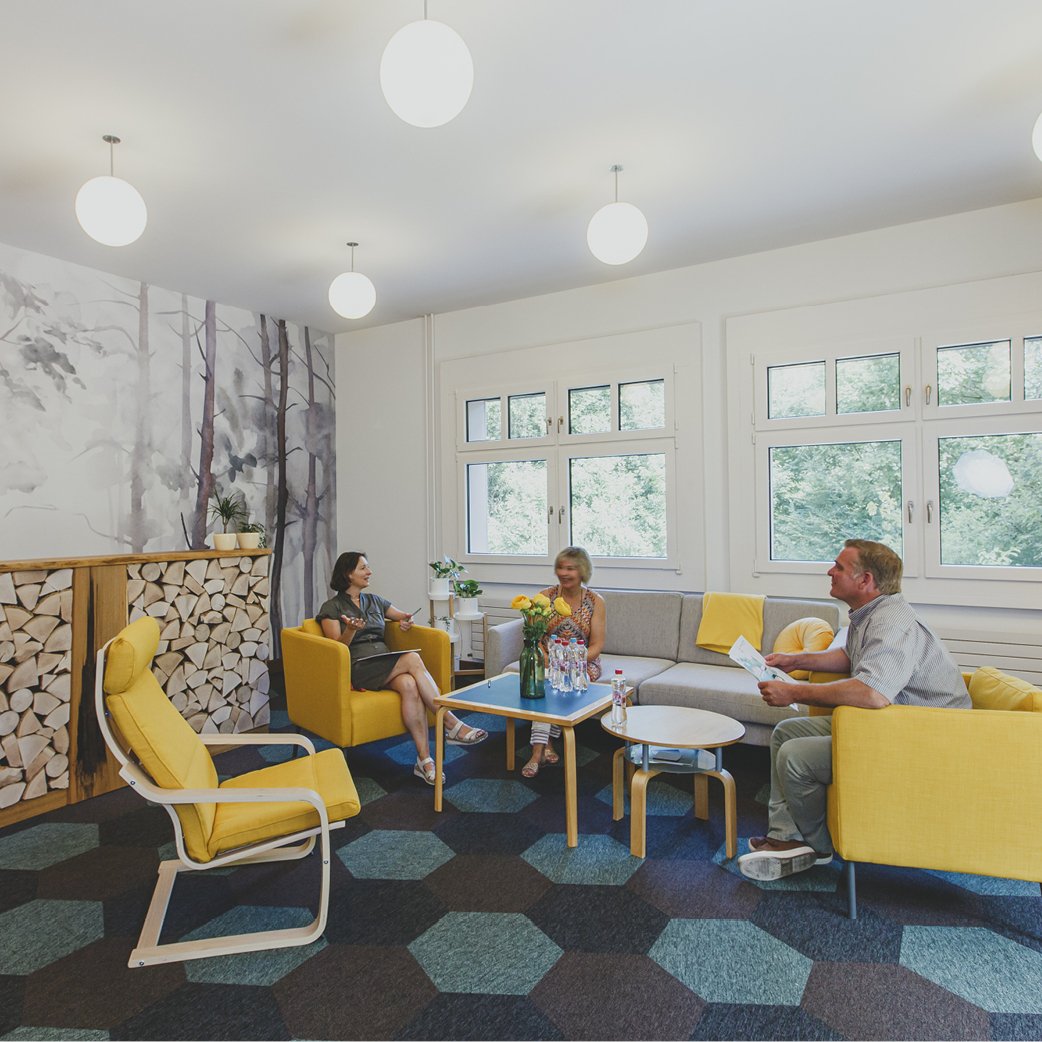 For more information, please contact the Chrischona Berg team.
+41 (0)61 646 44 04
jonas.rapp@chrischona-berg.ch
Work in the middle of nature on Basel's local mountain. Concentration, inspiration in flexibly equipped individual offices.
Are you looking for a conference hotel near Basel that offers more than conference rooms? Discover the perfect setting for your event!