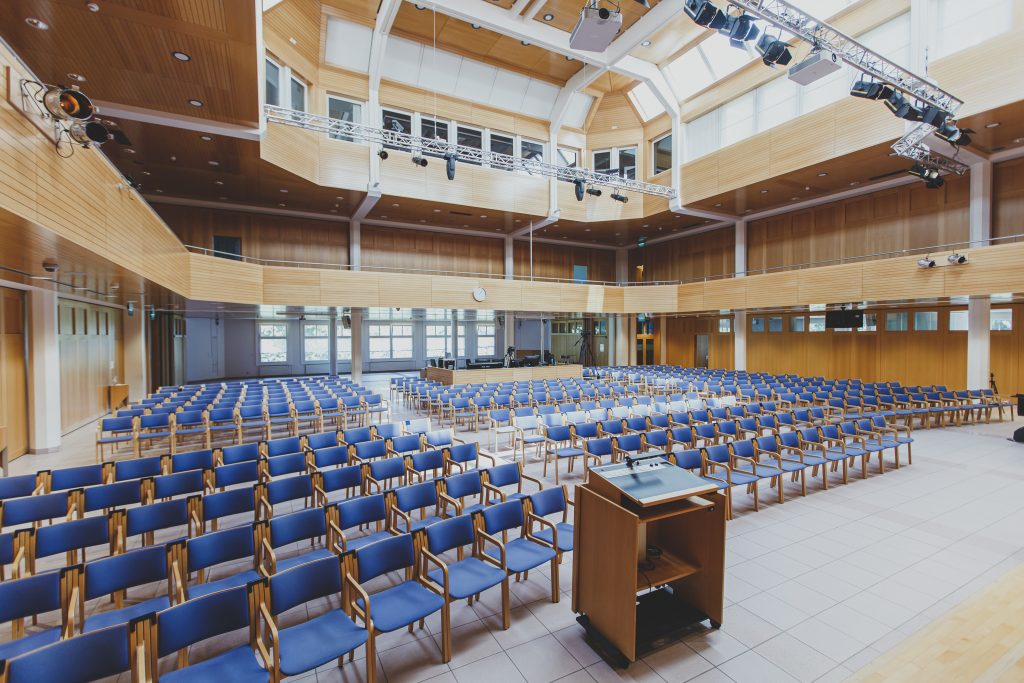 DETAILS

Size

up to 1500 pax

Location

Conference center

Equipment

Stage, grand piano, seating, tables, bar tables, flipcharts, etc.

AV

professional audio system, monitoring, lighting, projector and screens, recording of sound and video possible, translation system, technical support, etc.

Specials

modular rooms with movable wall elements, cinema room, green screen studio, translator booths, parent-child room

Ideal for

Congresses. Meetings. Seminars. Presentations. Talks.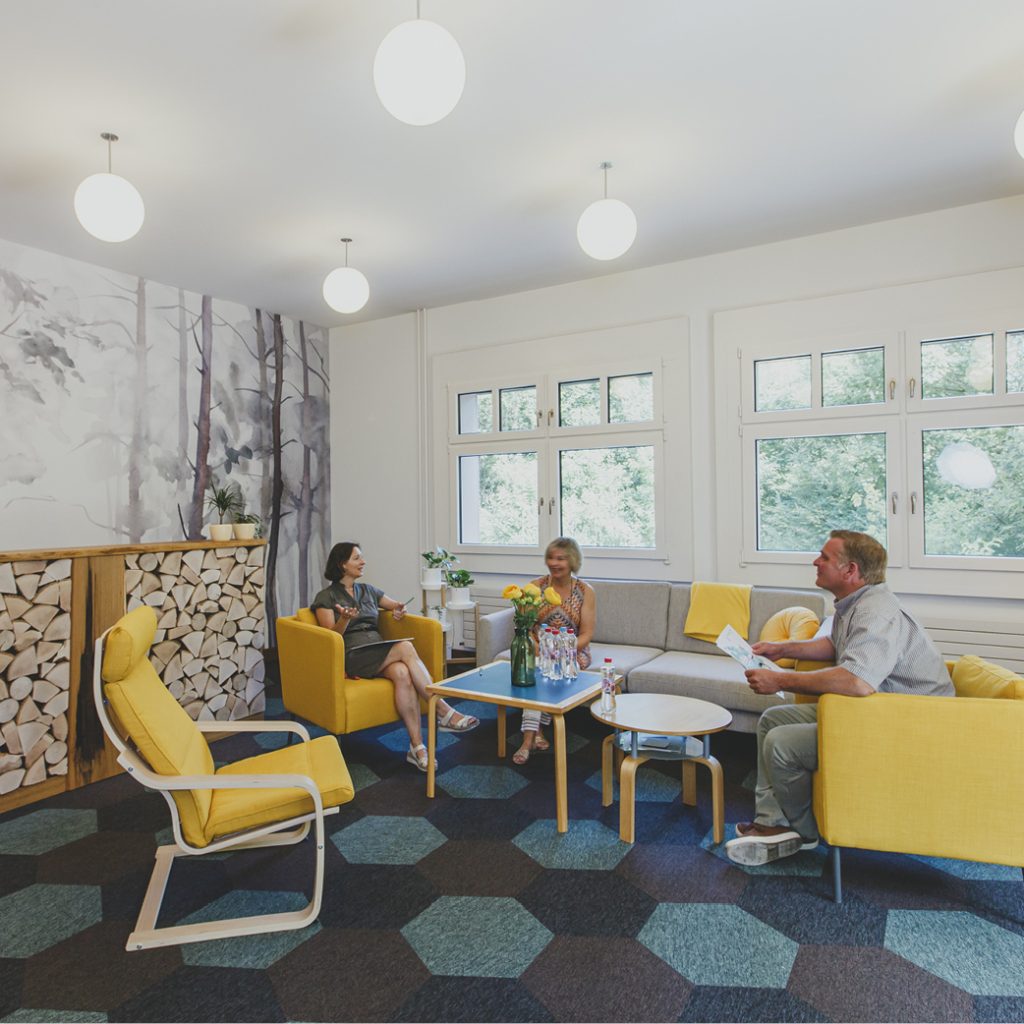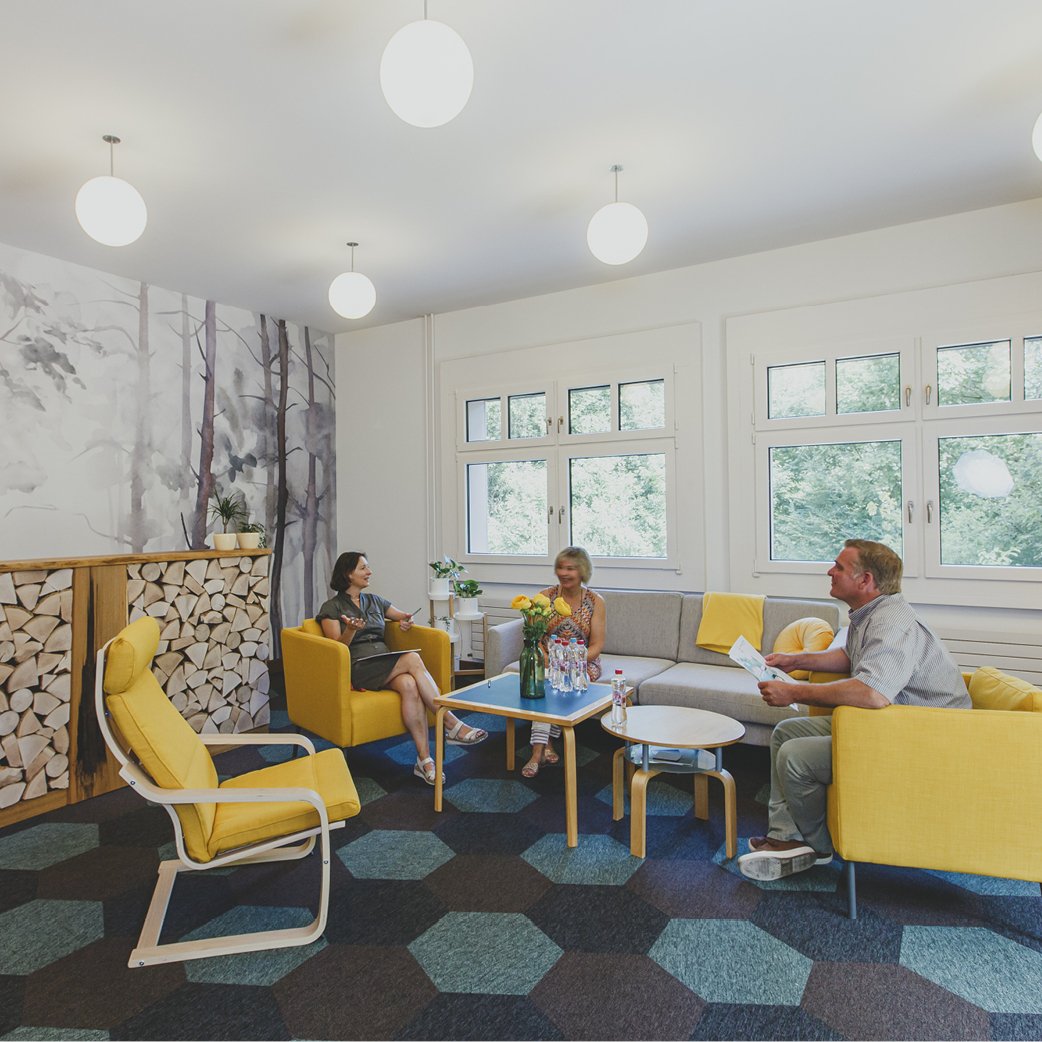 For more information, please contact the Chrischona Berg team.
+41 (0)61 646 44 04
jonas.rapp@chrischona-berg.ch
Work in the middle of nature on Basel's local mountain. Concentration, inspiration in flexibly equipped individual offices.
Are you looking for a conference hotel near Basel that offers more than conference rooms? Discover the perfect setting for your event!